Experts on energy and environmental policy
The Pembina Institute is made up of engineers, scientists, analysts and planners — plus communication, finance, administrative and operations professionals — working in B.C., Alberta and Ontario. 
Many of our experts are available for speaking engagements.
Speaking energy for 30 years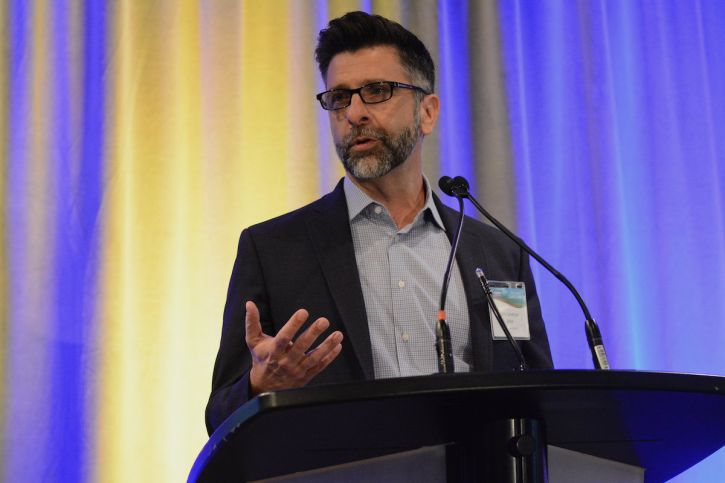 Book us for your next event
The Pembina Institute can provide keynote speakers for events or experts for small format presentations to corporate groups, associations, government or the public. From our broadly experienced executive director Chris Severson-Baker or deputy executive director Simon Dyer, to experts in the fields of renewable energy, energy efficiency, climate change, oilsands, liquified natural gas and transportation, we have speakers that inspire and educate with amazing insights and data.
Rates for senior staff are generally $2,000 to $5,000 plus expenses. We offer special rates for not-for-profits.
To book a speaker, email for information.
Our Staff
Board of Directors
The Pembina Institute's Board of Directors provides governance, support and operational strategic direction for the organization. The board meets regularly throughout the year.

Our board comprises experienced and insightful professionals who bring to the table diverse perspectives on environmental priorities, business administration, and societal responsibility. Board members serve as volunteers.
Advisors