Seize the moment: Support a clean and prosperous future for all Canadians
We don't just talk about change; we make it happen. Your support will allow us to continue to influence policy decisions that clear the way for a climate-safe future where all Canadians thrive.
Note: If you have trouble viewing the above form, please go directly to our secure donation form at Canada Helps.
---
Your support makes a significant impact
Recent contributions to advancing climate action include: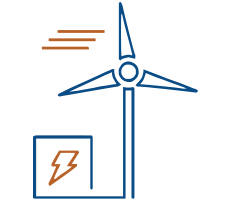 Alberta's push to close its last coal plant in 2023, seven years ahead of the original deadline.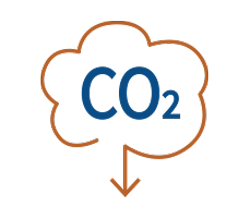 Canada's commitment to cap carbon emissions produced by the oil and gas industry.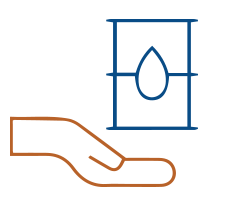 New federal and provincial commitments to accelerate reductions in methane emissions by 75% in 2030.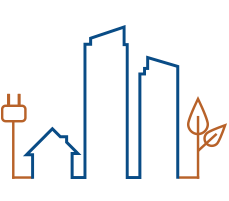 The introduction of a Canadian Clean Fuel Standard, which could be the catalyst for significant reductions in carbon emissions.
---
The Pembina Institute is a registered charity and gratefully accepts donations. Our charitable number is: 87578 7913 RR 0001
Please send any questions to donations@pembina.org.
Audited financial statements can be found here.
---
The Pembina Institute endeavors to maintain your privacy and protect the confidentiality of any personal information that you may give us. We do not sell, share, rent or otherwise disseminate personal information. Read our full privacy policy.