The Pembina Institute is a think-tank and registered charity that advocates for strong, effective policies to support Canada's clean energy transition.
Leading Canada's transition to clean energy
Upcoming Events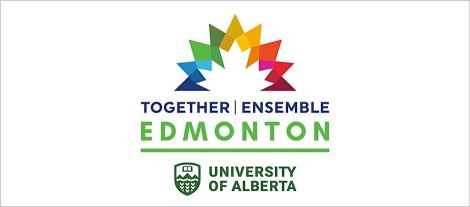 Jun. 8, 2023
- Edmonton, AB
Trinity Song, analyst for the Pembina Institute's Equitable Transition team, will present information on the Women in Fleet Transformation project at the University of Alberta's Together | Ensemble conference 2023.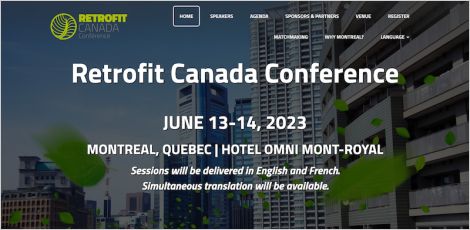 Retrofit Canada Conference
What market transformation is required to scale up the retrofit sector across Canada?
Jun. 13, 2023 to Jun. 14, 2023
- Montreal, QC
With a number of important nationwide policy and regulation updates for existing buildings on the horizon, the 3rd annual Retrofit Canada Conference will bring together the key stakeholders - non-profits, private firms, civil society, municipalities, provinces and territories, and Indigenous organizations and groups - from the country's retrofit sector to discuss what is needed to transform this market. Pembina Institute buildings director Betsy Agar will be an expert speaker.

2023 Alberta Climate Summit
Bringing Albertans together to lead the energy transformation
Oct. 26, 2023
- Calgary, Alberta
The Alberta Climate Summit is the event for innovative thinking and knowledge sharing on energy and climate in Alberta.