Media Contacts
Not sure who to contact? We can help. Contact a member of our media relations team to connect you with one of our experts on topics as noted:
Clean electricity
(Eastern Time)
Business Renewables Centre-Canada
(Mountain Time)
Renewables in Remote Communities
(Mountain Time)
General Enquiries /About Pembina Institute
(Mountain Time)
Buildings and equitable transition
(Mountain Time)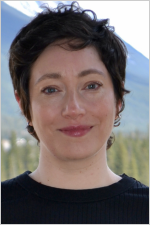 Karen Garth
C: 403-890-5778

E:
kareng@pembina.org
Transportation (Eastern Time)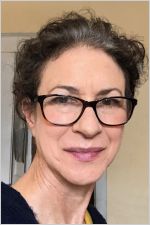 Victoria Foote
C: 647-290-9384
E: victoriaf@pembina.org
Oil and gas / Responsable des relations médias francophones /
General Pembina inquiries (Mountain Time)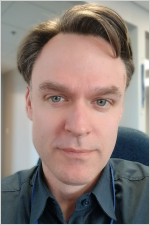 Laurence Miall
(English / français)
C: 587-606-4185

E:
laurencem@pembina.org
---
More resources for journalists
For office locations or to look up staff by name, visit our main contact page.
---
Our Latest Media releases