Our Latest Media releases
---
Media Contacts
Not sure who to contact? We can help. Contact a member of our media relations team for inquiries on topics as noted:
Federal issues on climate and general inquiries
(Eastern Time)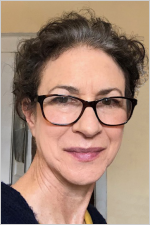 Victoria Foote
Director, Communications
E:
victoriaf@pembina.org
Oil and gas; clean electricity
(Mountain Time)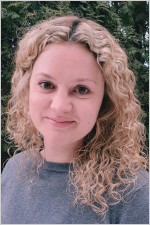 Alex Burton
Communications Manager
E:
alexb@pembina.org
Buildings and carbon emissions; renewable energy in remote communities; equitable transition issues
(Mountain Time)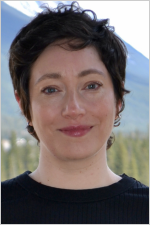 Karen Garth
Senior Communications Lead
E:
kareng@pembina.org
Business Renewables Centre-Canada
(Mountain Time)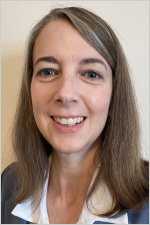 Hanneke Brooymans
Senior Communications Lead
E:
hannekeb@pembina.org
---
Connect on Twitter
---
More resources for journalists
For office locations or to look up staff by name, visit our main contact page.