Advocating for effective policies and collaborative solutions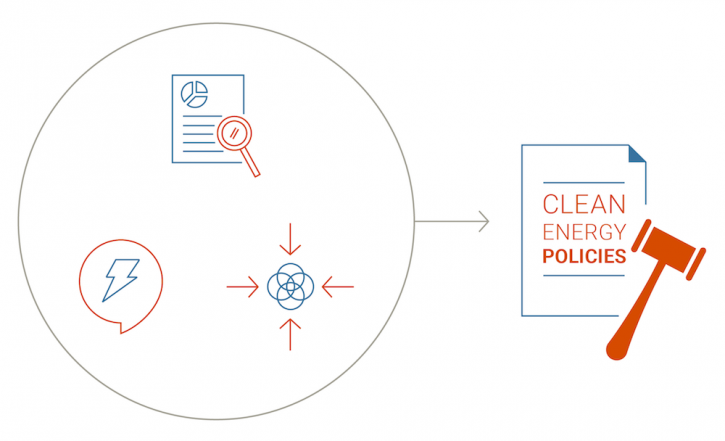 Reducing the harmful impacts of fossil fuels while supporting the transition to an energy system that is clean, safe and sustains a high quality of life requires advancing solutions from various approaches.
The Pembina Institute advocates for policies and practices that go beyond the bare minimum in managing the impacts of energy development. We equip leaders in the corporate, public and non-profit sectors with reliable and relevant information and analysis, and we work with a range of allies to implement collaborative, creative solutions to today's energy challenges.
---
What we do 

As Canada's go-to source of energy expertise, we provide research, analysis and recommendations to inform policies and practices related to energy. We advocate for approaches that protect our natural systems and communities.

We convene important conversations with thought leaders from industry, government, communities and the environmental sector to identify common ground and move solutions forward.

We present credible and practical perspectives on the role of energy in our society. We ground Canada's energy conversation in the facts, and we challenge conventional thinking with innovative solutions.