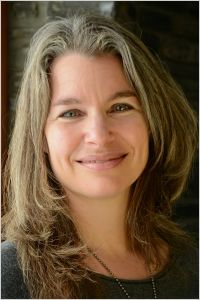 Sabrina Grobler brings her expertise as a career partnership-broker and stakeholder-relations specialist to her role as associate director of strategic partnerships for Alberta. She served The Banff Centre as a builder of strategic relationships across the public, private, and not-for-profit sectors for 15 years.
A native of the Bow Valley, Sabrina is passionate about the role that the environmental sector and the strategic use of clean energy can play in enhancing communities and ensuring the wellbeing of future generations.
She and her husband are raising two fine sons in Canmore.
---
Contact Sabrina Grobler
cell: 403-679-9789 • tweet: @sabrina_grobler
Send an email