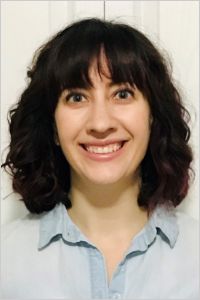 Janetta McKenzie is a senior analyst with the oil and gas program at the Pembina Institute. She works on energy policy development, natural gas certification, and industrial decarbonization in Canada.
Prior to joining the Institute, Janetta completed a Ph.D. at the University of Waterloo, analyzing the socio-political impacts of pipeline regulation in Canada and the United States. She also holds master's degrees from the University of Sydney and London School of Economics. Previously, Janetta has also worked on regulatory compliance for TC Energy and contributed to a variety of research projects on international climate governance.  
In her free time, she can be found horseback riding or reading science fiction novels


---
Contact Janetta McKenzie
work: 587-328-2040 ext. 129 • email: janettam@pembina.org
Janetta McKenzie's Recent Publications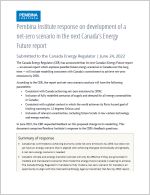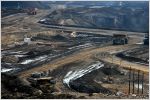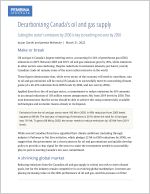 Decarbonizing Canada's oil and gas supply
Cutting the sector's emissions by 2030 is key to reaching net-zero by 2050
The oil and gas sector, as the single largest contributor to Canada's emissions, has the ability to make or break the country's climate promises. We are calling for the Government of Canada's upcoming Emissions Reduction Plan to include an ambitious cap on oil and gas sector emissions (a 45% reduction from 2005 levels by 2030). Our report released this week shows the six areas where GHG reductions could be made, using technology and funds that the sector already has available.