General Inquiries and Offices
For general inquiries, email the Pembina Institute. Note that all our office locations are closed indefinitely. Please send all mail to our Calgary location only.
Calgary
(Head office)
#802, 322 – 11 Avenue SW
Calgary, AB 
T2R 0C5 Canada
T: 403-269-3344
Fax: 403-269-3377
Edmonton
302 - 9804 Jasper Avenue
Edmonton, AB
T5J 0C5 Canada
T: 403-269-3344 (Calgary)
Toronto
2 Bloor Street West, Suite 739
Toronto, ON
M4W 3E2  Canada
T: 647-478-9563
Vancouver
555 West Hastings Street, Suite 1124
Vancouver, BC 
V6B 4N6 Canada
T: 604-874-8558
Ottawa
75 Albert Street, Suite 305
Ottawa, ON
K1P 5E7 Canada

---
Media Inquiries
For information on our communications staff, please see our Media Contacts page.
---
Key Contacts
This section lists primary contacts within the Pembina Institute. For a full staff listing see the staff menu below.
Deputy Executive Director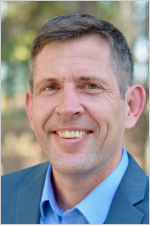 Simon Dyer
Deputy Executive Director
E:
simond@pembina.org
Industrial Decarbonization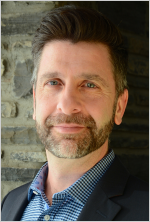 Chris Severson-Baker
Executive Director
E:
chrissb@pembina.org
Communities & Decarbonization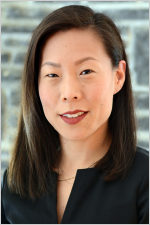 Carolyn Kim
Senior Director, Communities & Decarbonization Group
E:
carolynk@pembina.org
Find Staff
Contact staff by email
All of our staff have a biography page that includes an email contact form. You can also email staff directly through your email software; in most cases the email address follows this formula (do not include spaces or the plus sign): first name + first initial of last name @pembina.org.
---
Connect on Twitter