General Inquiries and Offices
For general inquiries, email the Pembina Institute or contact our staff at the nearest office:
Calgary
(Head office)
219 - 19 Street NW 
Calgary, AB 
T2N 2H9 Canada
T: 403-269-3344
Fax: 403-269-3377
Edmonton
300 - 9804 Jasper Avenue
Edmonton, AB
T5J 0C5 Canada
T: 780-229-3154
Fax: 403-269-3377
Toronto
600 - 920 Yonge Street
Toronto, ON
M4W 3C7  Canada
T: 647-478-9563
Fax: 403-269-3377
Vancouver
610 - 55 Water Street
Vancouver, BC 
V6B 1A1 Canada
T: 604-874-8558
Fax: 403-269-3377
Ottawa
75 Albert Street, Suite 305
Ottawa, ON
K1P 5E7 Canada

---
Media Inquiries
For information on our spokespeople and communications staff, please see our Media Contacts page.
---
Key Contacts
This section lists primary contacts within the Pembina Institute. For a full staff listing see the staff menu below.
Executive Director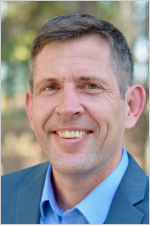 Simon Dyer
Deputy Executive Director
E:
simond@pembina.org
British Columbia
Karen Tam Wu
Regional Director, B.C.
E:
karentw@pembina.org
Alberta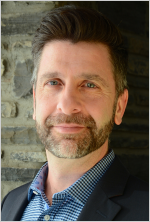 Chris Severson-Baker
Regional Director, Alberta
E:
chrissb@pembina.org
Ontario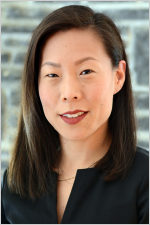 Carolyn Kim
Regional Director, Ontario
E:
carolynk@pembina.org
Federal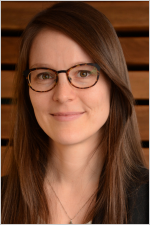 Isabelle Turcotte
Director, Federal Policy
E:
isabellet@pembina.org
Find Staff
Contact staff by email
All of our staff have a biography page that includes an email contact form. You can also email staff directly through your email software; in most cases the email address follows this formula (do not include spaces or the plus sign): first name + first initial of last name @pembina.org.
---
Connect on Twitter