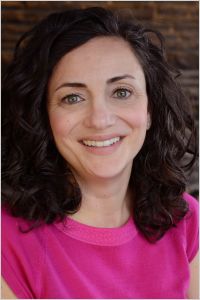 Jennifer Meneses is the associate director of strategic partnerships for the transportation and building teams, based out of the Toronto office.
Before joining the Institute, Jennifer worked in communications at several Toronto public relations agencies. She then pivoted her career into business ownership and ran two organic grocery delivery franchises. This naturally led to a successful career in sales and partnerships. Jennifer was the campaign co-manager for the Toronto-Danforth Green Party of Canada.
When not at the Institute, Jennifer can be found taming dragons, skiing, gardening, and attending concerts.
---
Contact Jennifer Meneses
cell: 647-797-9337 • email: jenniferm@pembina.org