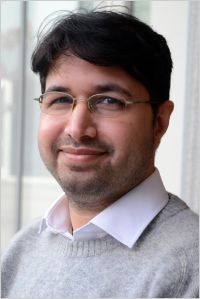 Chandan is an analyst in the Pembina Institute's transportation program and is based in Vancouver. He recently completed his PhD in Resource and Environmental Management from Simon Fraser University. He has a master's degree in energy economics and policy from University College London and a master's in renewable energy systems from Loughborough University, U.K. As a part of his thesis, he developed a LDV adoption model to simulate the long-term impacts of transport policies in Canada.
---
Contact Chandan Bhardwaj
cell: 778-798-1984 • email: chandanb@pembina.org
Chandan Bhardwaj's Recent Publications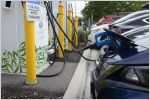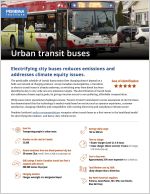 Decarbonizing medium- and heavy-duty vehicles
Fact sheet series
With transportation as the second biggest source of greenhouse gas emissions in Canada, the need to transition to electrified means of moving people and goods is increasingly urgent. A new series of factsheets provides a snapshot of how to shift from fossil fuels to zero-emitting (electric) trucks and buses.