Initiatives
Besides our direct work, the Pembina Institute also manages a number of other initiatives, either alone or in partnership with other organizations. Explore these initiatives here: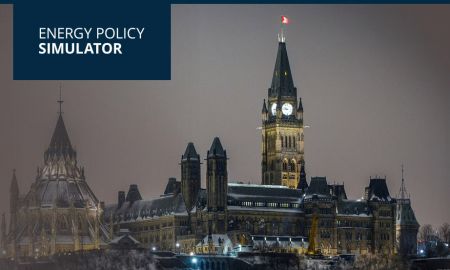 Canada Energy Policy Simulator
Designing energy policy correctly is tough work. Policies must reduce pollution at a reasonable cost while allowing cleaner technology to thrive. 
With the Energy Policy Simulator, you can test your hand at energy policy design. Discover the effects of various energy policies, build your favorite policy package, and share it with friends.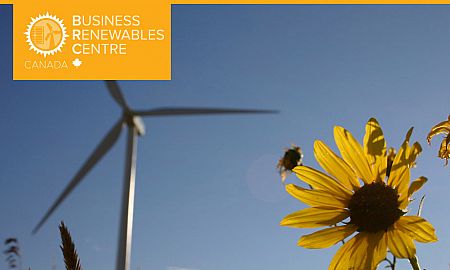 Business Renewables Centre Canada
The Business Renewables Centre Canada is a modern marketplace where corporations and institutions can learn how to buy renewable energy directly from developers. BRC-Canada is a members-only platform that brings energy buyers, sellers and intermediaries together to generate awareness in the industry, build a strong community and provide effective tools and resources.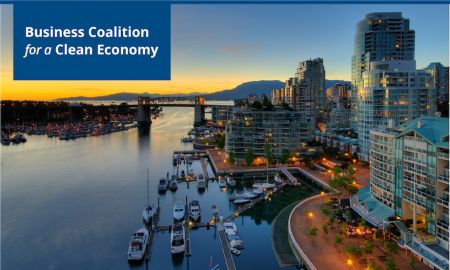 Business Coalition for a Clean Economy
The Business Coalition for a Clean Economy brings together leading B.C. businesses and organizations aligned behind a vision for a clean and prosperous economy and climate action. We believe that strong climate and energy policy provides certainty and is good for business.

Urban Delivery Solutions Initiative
The UDSI is a national network of businesses and organizations working to modernize urban freight operations in Canadian cities. Together, we can lead the way in influencing urban freight policies that make good business sense while advancing a clean and prosperous economy in Canada.

New Energy Economy
The New Energy Economy showcases new energy opportunities in Alberta and the people behind them. Explore the New Energy Map to see projects already underway and read stories of Albertans leveraging these opportunities. Or check out resources to help you learn more, start your own projects, and seize the same opportunities.

Alberta Narratives Project
The Alberta Narratives Project is a community-based initiative that aims to find ways of talking about our energy-climate future that build bridges to better community conversation. We spoke with farmers, oilsands workers, energy leaders, business people, youth, environmental activists, New Canadians and many more to uncover language and narratives that reflect the values and identities of Albertans.
Two reports have now been produced, helping to frame more productive ways for everyone to be involved in conversations about climate and energy in Alberta.

Alberta Energy Policy Simulator
Alberta's Energy Policy Simulator allows you to visualize the interactive and cumulative effect of current, proposed, or potential policies - from renewable energy to pollution pricing and mass transit to efficient buildings - on the province's carbon pollution and energy trajectory.
Alberta's Energy Policy Simulator builds on the success of Canada's Energy Policy Simulator, launched in 2018.

Landowners' Guide to Oil and Gas Development
Alberta's energy development landscape is a maze of regulations and complex relationships. The Landowners' Guide to Oil and Gas Development provides advice on negotiating the best relationship possible between industry representatives who live and breathe this subject matter and property owners or communities that may be facing it for the first time.