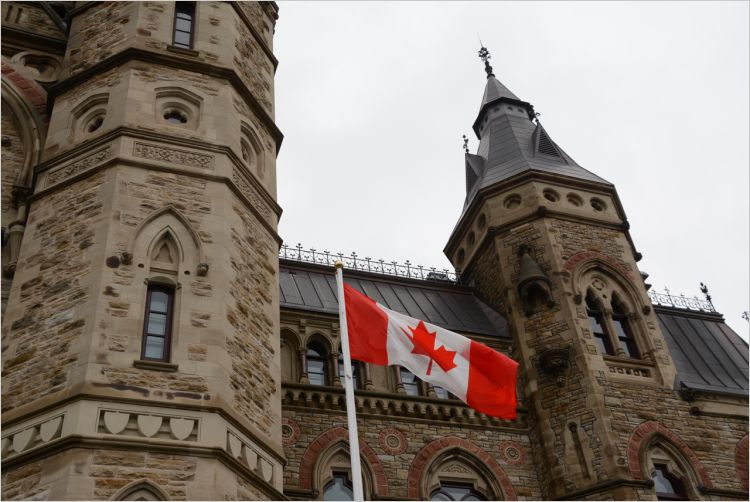 EDMONTON — Duncan Kenyon, Alberta Regional Director at the Pembina Institute, made the following statement in response to the federal government announcement regarding pricing pollution in Alberta:

"Because action on climate change is a shared responsibility, and no province should be exempt from acting, we are pleased the federal government is moving forward on its promise to apply carbon pricing and rebates in Alberta in response to the Government of Alberta's decision to repeal the Climate Leadership Act. 
"Under the federal backstop, all revenues collected by pricing pollution will be returned to Albertans. All but the wealthiest 20 per cent of households will get more back from the rebate than they will pay for their emissions. Pricing pollution incentivizes Albertans to choose lower-carbon emitting options.
"Given the growing costs of climate change already being experienced by Albertans and other Canadians from coast to coast to coast, we encourage the Government of Alberta to accept this fiscally responsible, fair policy decision. Instead of wasting taxpayer dollars to fight it, we urge them to put that money toward measures that will reduce greenhouse gas pollution to make Alberta more competitive in a 21st century low-carbon global energy market. Alberta has to do its fair share.
"Economists agree that widespread carbon pricing is by far the most effective, lowest-cost measure to reduce harmful GHG emissions. It is essential in a holistic climate plan. The Alberta government's decision to cancel credible, evidenced-based policies that would protect Albertans' health and secure their prosperity in a decarbonizing world was a step backward on climate action when precisely the opposite is needed. 
"In addition to cancelling the levy on fossil fuels, the Government of Alberta is proposing to weaken the existing industrial carbon pricing system at a time when our industries need incentives and funding to innovate in order to compete in a decarbonizing global economy. Should Alberta proceed with this proposal, we urge the federal government to step in and apply the federal carbon pricing system for heavy emitters as well.
Contact