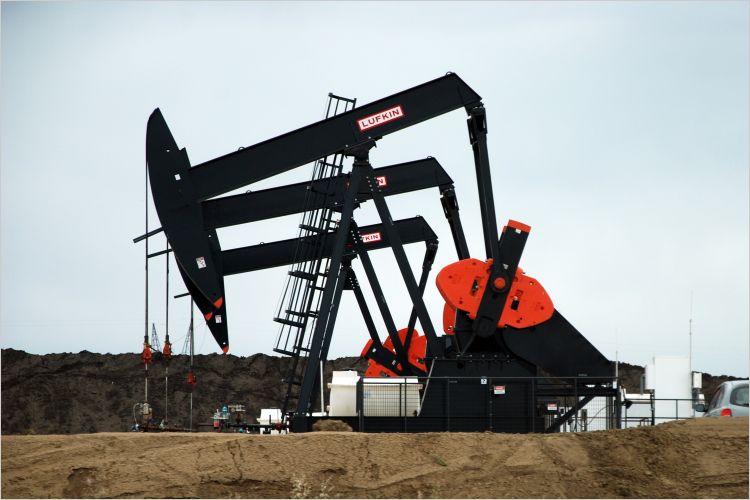 OTTAWA — NICHOLE DUSYK, senior analyst at the Pembina Institute, made the following statement in response to Canada's Energy Future 2021:
"The Canada Energy Regulator's (CER) annual report wields considerable influence. That's why it is important that the CER model a full range of possible outcomes including the energy future we want to achieve. Currently, the most ambitious scenario in Canada's Energy Future 2021 assumes climate catastrophe and an economy unprepared for the global energy transition.
"As Canadians experience the devastating impacts of climate change, it simply cannot be overstated how important it is for CER modelling to present scenarios that assume Canada and the world act to limit global warming to 1.5 degrees. A roadmap to net-zero is essential to creating effective climate policies such as the planned emissions cap for the oil and gas sector. Best practices in the era of climate change, as demonstrated in the recent Net-zero by 2050 report by the International Energy Agency, requires modelling a path to climate success.  
"We urge Minister Wilkinson to direct the CER to model energy pathways consistent with achieving net zero emissions to ensure that Canada has the necessary information to make policy and investment decisions that lead to a sustainable energy future."
-30-
Contact
Victoria Foote
Senior Manager, Strategic Communications, Pembina Institute
647-290-9384
Background
Blog: A climate-safe future depends on a net-zero energy outlook
Policy Brief: Federal energy projections must align with limiting global warming to 1.5