The Pembina Institute is a think-tank and registered charity that advocates for strong, effective policies to support Canada's clean energy transition.
Leading Canada's transition to clean energy
Upcoming Events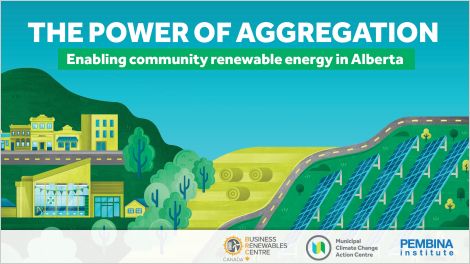 A new report by the Pembina Institute, the Business Renewables Centre-Canada and the Municipal Climate Change Action Centre explores the power of aggregation to provide access to renewable energy to smaller municipalities. Learn more at this webinar about Alberta's renewable energy sector, energy aggregation and possible implementations, and results from surveys and interviews with Alberta municipalities surrounding energy and climate goals.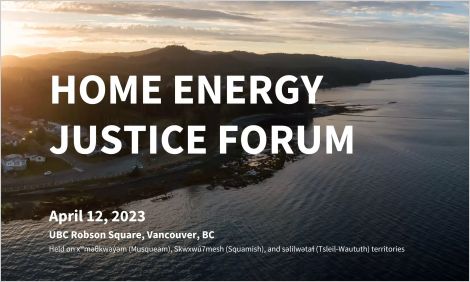 Apr. 12, 2023
- Vancouver, BC
Rising energy costs, poor energy efficiency in homes, and a changing climate are having profound impacts on British Columbians' health and safety. These issues are hitting lower-income households the hardest. Pembina Institute buildings director Betsy Agar will be part of the featured panel examining energy insecurity in B.C. at the Home Energy Justice Forum in Vancouver.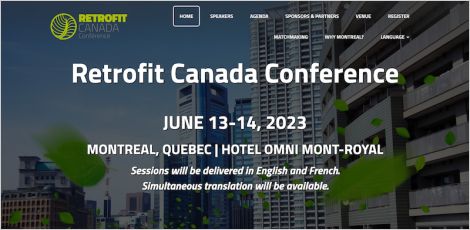 Retrofit Canada Conference
What market transformation is required to scale up the retrofit sector across Canada?
Jun. 13, 2023 to Jun. 14, 2023
- Montreal, QC
With a number of important nationwide policy and regulation updates for existing buildings on the horizon, the 3rd annual Retrofit Canada Conference will bring together the key stakeholders - non-profits, private firms, civil society, municipalities, provinces and territories, and Indigenous organizations and groups - from the country's retrofit sector to discuss what is needed to transform this market. Pembina Institute buildings director Betsy Agar will be an expert speaker.