Published in Times Colonist (May 25, 2017)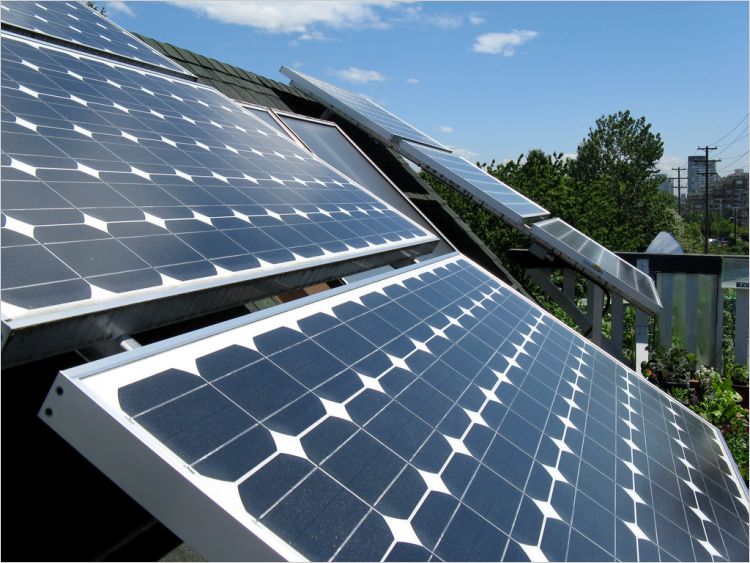 As British Columbians, we all want to our province's future to include a prosperous economy, safe communities, and healthy families. However, years of government inaction at the provincial level means B.C. is at risk of being left behind as the world tackles the climate crisis and transitions to a low-carbon economy.
That's why the Pembina Institute has released Vision for Clean Growth in B.C., an action plan that lays out 20 recommendations for building a strong and inclusive clean economy. We are calling on the next B.C. government to endorse the following five key priorities, which we believe will make life better for all British Columbians.
1. Build a strong clean tech sector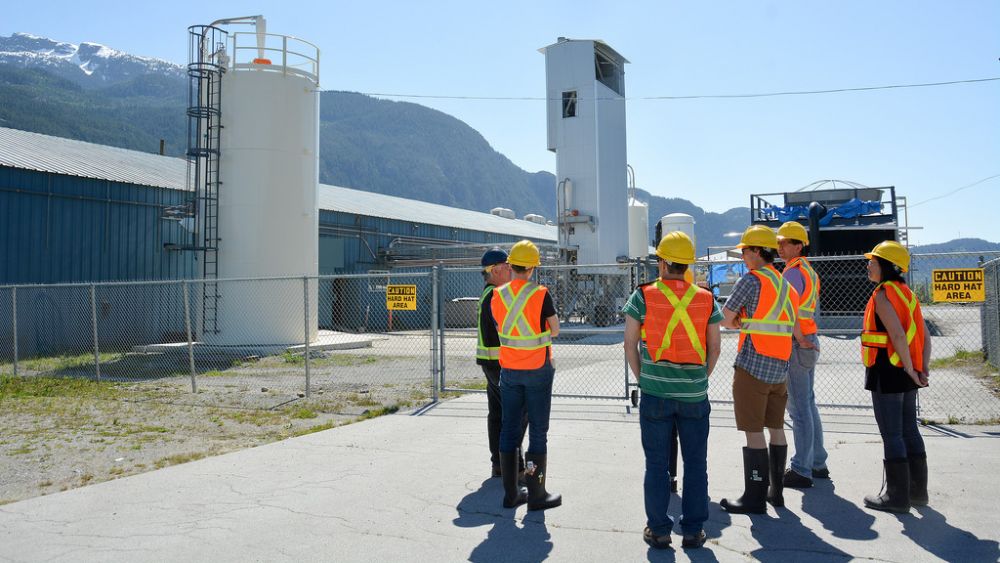 Today, B.C. is home to 14% of clean tech jobs in Canada. According to the B.C. Cleantech CEO Alliance, the number of clean tech companies is up 35% in the past six years, and the amount of equity raised is also up 25% to $6 billion. Despite this growth, B.C. is not reaching its potential and is at risk of falling behind.
Leading clean tech CEOs have called on the government to play an active role in making B.C. a global magnet for investment in clean tech ventures, and scaling up technologies through loan guarantees, tax credits, and government procurement, among other actions. CEOs have also identified consistent and predictable pricing of carbon pollution as a key factor in supporting the growth of the sector.
2. Position B.C. to be competitive in the changing global economy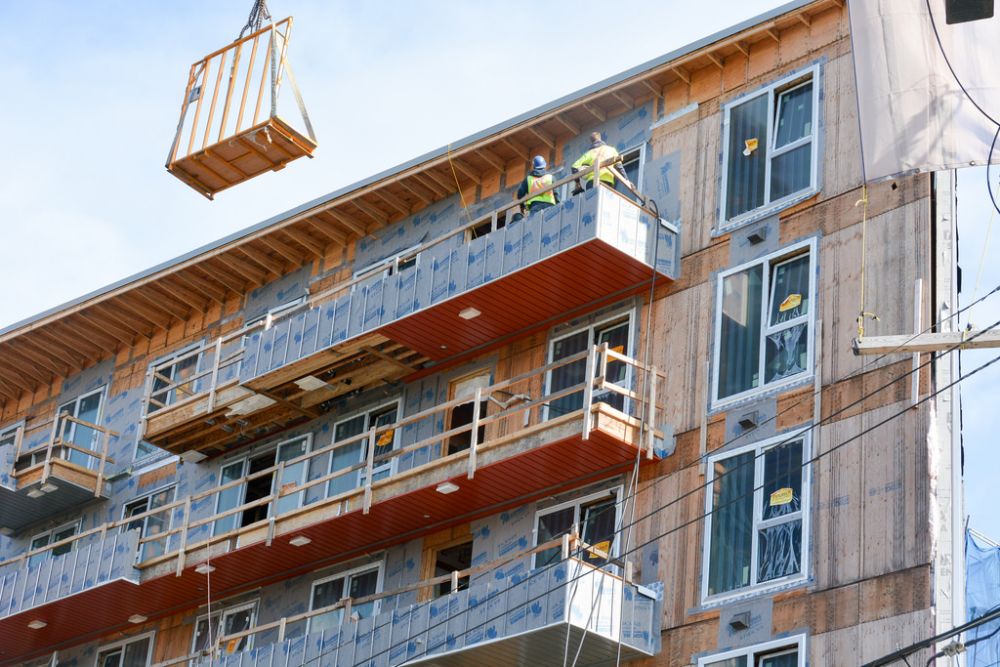 Last year, the world added more clean power than we currently have in all of Canada. The global market is shifting rapidly, and now is the time to ensure B.C.'s economy is future-proofed and is positioned to competitively provide the goods and services needed to meet future demand.
The policies required to avoid the worst impacts of climate change and keep global warming below 2°C will limit future demand for fossil fuels, including natural gas. In B.C.'s proposed liquefied natural gas (LNG) export markets in Asia, coal use is declining and renewable energy is rising rapidly, due to the increasing cost competitiveness of these alternative energy sources.
Meanwhile, in order to attract LNG investment, the B.C. government has provided incentives, exemptions, and direct transfers to the natural gas industry. Instead, the government should invest in removing barriers to clean innovation and green jobs. For example, the shift to low-carbon, highly energy-efficient buildings is already generating growth in goods and services that has created almost 300,000 jobs across Canada.
3. Make clean choices more affordable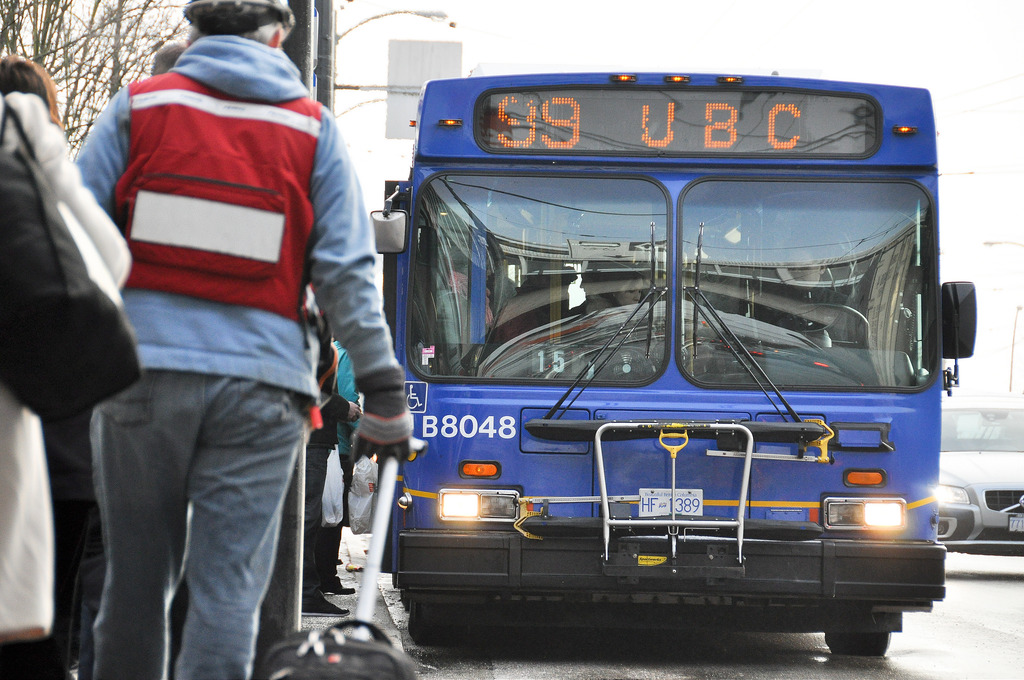 A sustainable economy needs to work for everyone, and making clean choices easier and more affordable must be a top priority. Clean growth can lead to significant cost savings and many other benefits. For example, living in an energy-efficient home can reduce energy bills by up to 50%, and such homes are more comfortable and durable. Similarly new transit and transportation options could save time and money for commuters who are already stretched on both.
It is important to recognize the challenges faced by low-income families in terms of increasing energy costs and stronger carbon pollution pricing. B.C.'s Low Income Climate Action Tax Credit must be continually adjusted to ensure the carbon tax does not disproportionately affect low-income households.
4. Stand up for healthy and safe communities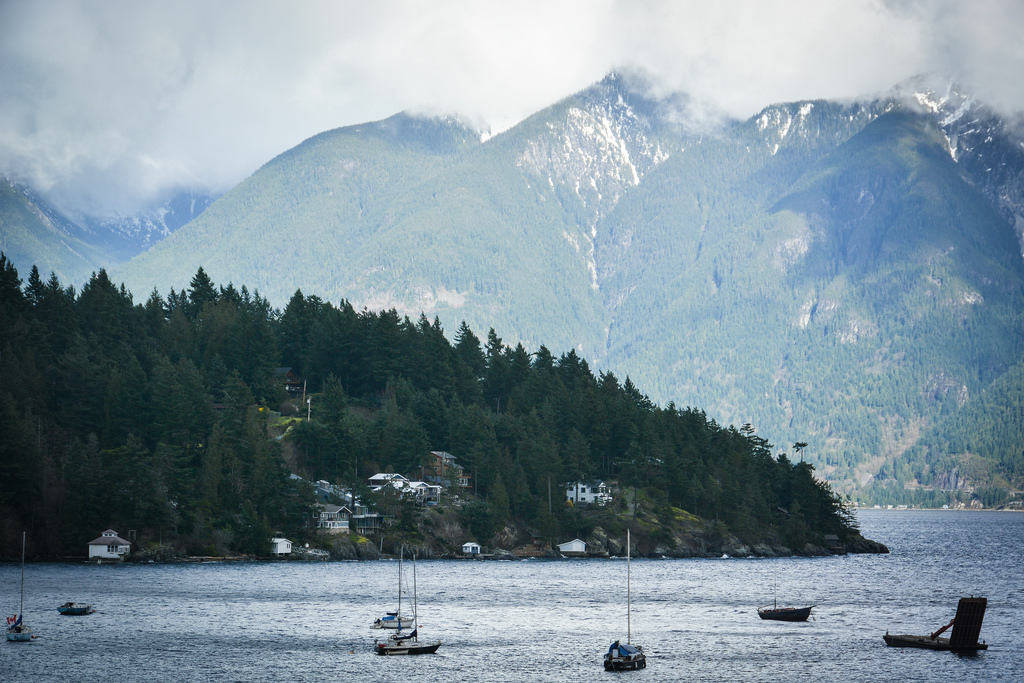 In 2011, the National Round Table on the Environment and Economy estimated the cumulative health care costs in Vancouver due to air quality impacts from climate change at $46–140 million for the years 2010–2100. The cumulative cost of premature deaths due to heat and air quality impacts in Vancouver was pegged at $36–48 billion. 
However, there's a flip side. If we take the necessary steps to address climate change, we can save money, prevent damage, and protect our families and communities.
5. Grow sustainable resource sector jobs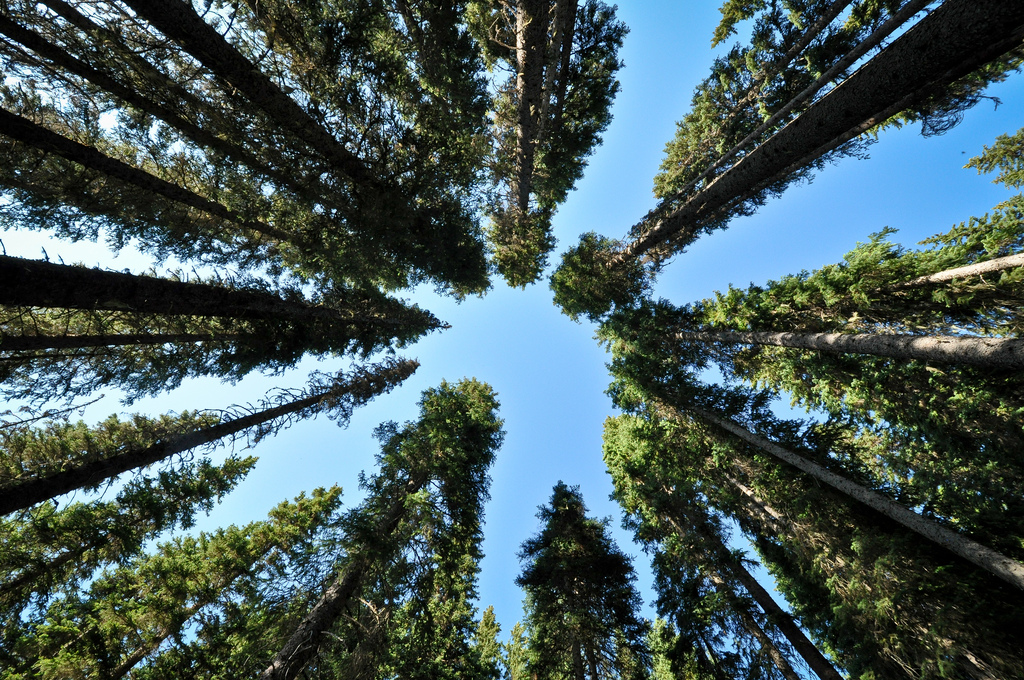 Strong climate policies would result in an estimated 32,000 jobs in 2025 in B.C. — and another 30,000 by 2050 — in mining, forestry, and agriculture. Under these policies, these industries continue to grow, but will do so more efficiently, using less energy and producing less carbon pollution as new technologies and processes are used in each sector.
All of these resource industries have an important role to play in transitioning B.C. to a clean economy. B.C. needs a plan that includes all of them. 
The next provincial government has been given an opportunity, and has the responsibility to propel B.C. back to the forefront of international progress. Not doing so will put B.C.'s economic security and prosperity at risk.
Josha MacNab is the B.C. director at the Pembina Institute, Canada's leading clean energy think-tank.
Karen Tam Wu is the B.C. associate director at the Pembina Institute. Learn more: www.pembina.org
This op-ed originally appeared on page A11 of the (Victoria) Times Colonist on May 25, 2017.
---
Josha MacNab
Josha MacNab was the national director of policy and strategy for the Pembina Institute from 2005 to 2022.

Karen Tam Wu
Karen Tam Wu was the regional director of B.C. at the Pembina Institute until 2022.
---