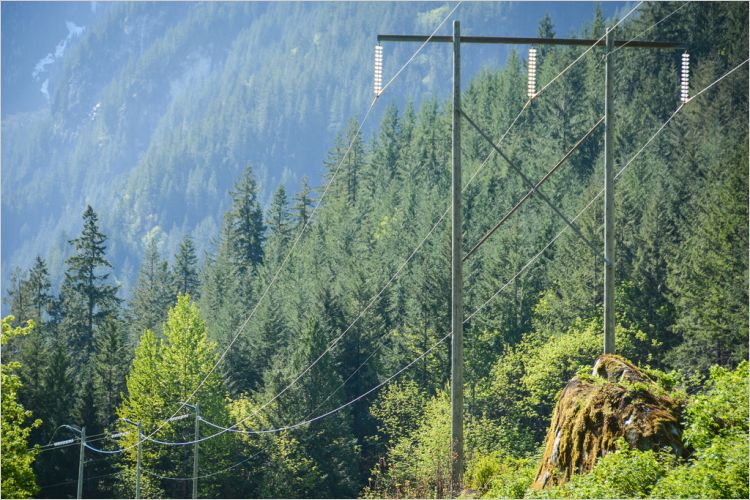 VANCOUVER / MUSQUEAM, SQUAMISH & TSLEIL-WAUTUTH TERRITORIES — As the province moves forward with its CleanBC plan, the Pembina Institute is set to convene leaders from the business, government, and non-profit sectors to collaborate on a bold vision for B.C.'s economic future.
On Thursday, February 28, the Clean Future Forum will explore the challenges and opportunities in transitioning B.C.'s energy system to one that is increasingly clean and consistent with our climate commitments. The Vancouver event will see thought leaders and policy makers tackle the tough questions needed to inform B.C.'s climate and energy planning.
A key topic for discussion is how far electrification — shifting industry, transportation, and buildings powered by fossil fuels to renewable electricity — can get B.C. towards the goal of decarbonization. Participants will also examine other clean energy opportunities available in B.C., including bioenergy, renewable gas, and hydrogen.
Pembina Institute experts are available for interviews before and after the forum.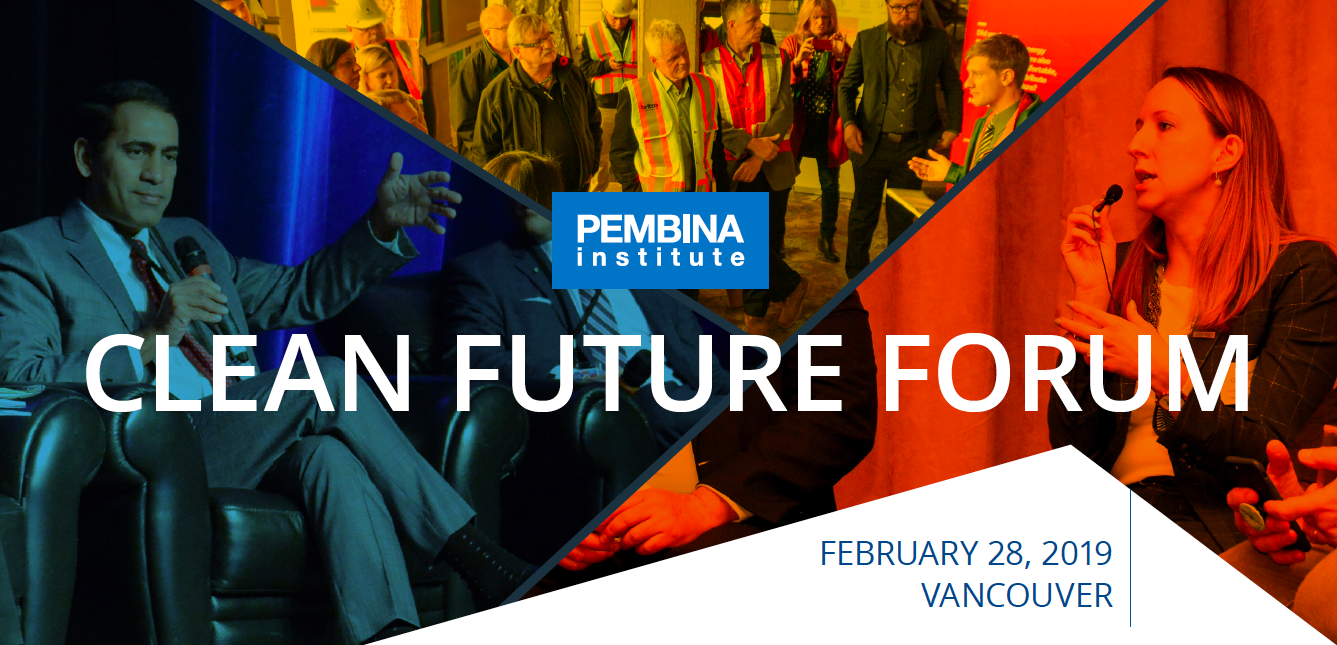 Quick facts
B.C. uses four times as much energy from fossil fuels (oil and gas) as it does from clean electricity (hydro, solar, and wind power).

B.C.'s energy demand is expected to increase around 15 percent by 2030.

By sector, industry is responsible for 40 per cent of B.C.'s carbon pollution, transportation for 38 per cent, and buildings and communities for 22 per cent.

Initiatives in CleanBC are projected to get the province 75 percent of the way to its 2030 target for reducing carbon pollution.
Quotes
"Fundamentally changing how we power B.C.'s economy is the challenge before us. No viable solutions should be left off the table. We have a key opportunity right now to inform the next chapter of B.C.'s climate and energy planning."
— Maximilian Kniewasser, director, B.C. clean economy program, Pembina Institute
"B.C. is well positioned to make the transition to a clean energy economy. The reward for success will not just be a more sustainable energy system, but also all the benefits that come with seizing this once-in-a-generation opportunity to be a leader in a global technology revolution."
— Brianne Riehl, analyst, Pembina Institute
-30-
Join the conversation on Twitter: #CleanFutureForum @Pembina
Contact
Stephen Hui
Communications Lead, Pembina Institute
778-987-7654
stephenh@pembina.org
Tw: @StephenHui
Background
Blog: How B.C. can power the clean future
Op-ed: Three checkpoints on B.C.'s climate marathon in 2019
Series: The Electrifying Path to Decarbonization
About the Pembina Institute
The Pembina Institute is a non-profit think-tank that advocates for strong, effective policies to support Canada's clean energy transition. We have offices in Vancouver, Calgary, Edmonton, Toronto, and Ottawa. Learn more: www.pembina.org