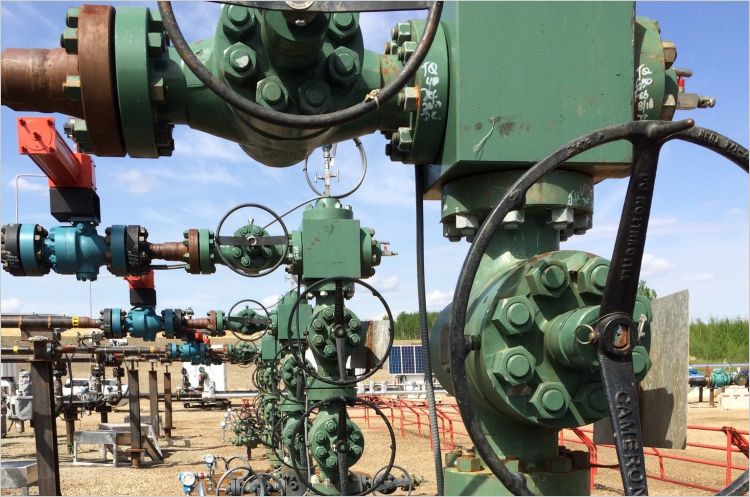 VANCOUVER — KAREN TAM WU, B.C. Regional Director at the Pembina Institute, made the following statement in response to the announcement of the B.C. government's 2021 climate plan:
"Yesterday, B.C. had a gap between its 2030 emissions reduction target and its plan to get there. Today, B.C. closed that gap. In its updated climate plan, the CleanBC Roadmap, the province promises new buildings that are zero carbon. It commits to practically eliminate methane emissions. The updated climate plan will put more zero-emission passenger and freight vehicles on the road, and increase carbon pricing in alignment with the federal government's plan. The province has wind in its climate sails. However, a lack of willingness to take a firm stance on the future role of gas will threaten to throw B.C. off course.
"We welcome new building code requirements that put a carbon pollution limit on new homes and buildings starting in 2024 and will require new builds be zero-carbon by 2030. However, the plan delays the opportunity to regulate the switch from fossil fuels to electric heating in existing homes and buildings until 2030, despite the fact that clean technology is available today.
"Most concerning is the plan allows for continued natural gas development in B.C., which is out of line with recommendations from leading international scientific climate and energy bodies. Their advice was clear: If we are to limit global warming to 1.5 degrees Celsius to have a hope of a safe climate for all, we cannot allow new oil and gas fields post-2021.
"To meet the targets laid out in the Roadmap, the plan must be implemented in a timely manner and have ample and adequate funding. If successful, this plan will build a resilient low-carbon economy across British Columbia, and provide important economic opportunities for rural and Indigenous communities. We look forward to helping the province implement the policies in the roadmap, determine an appropriate role for gas, and develop an equitable and inclusive transition plan in line with the province's net-zero commitment."
-30-
Contact
Sarah MacWhirter
Director, Communications, Pembina Institute
416-389-7465
Quick facts
Transportation, oil and gas, and buildings are the highest-emitting sectors in B.C. representing 37 per cent, 21 per cent and 13 per cent of the province's total emissions, respectively
B.C. has led Canada in climate policy with the implementation of a carbon price in 2008, an active transportation strategy in 2019, implementation of the Renewable and Low-Carbon Fuel Requirements regulation in 2020
B.C. has adopted a ZEV sales mandate and provides purchase incentives for ZEVs and ZEV charging infrastructure
B.C. has enshrined key features of climate accountability into law including development of sectoral targets
Still, B.C.'s greenhouse gas emissions have increased between 2007 and 2018, with significant increases recorded in heavy-duty vehicles (27 per cent), passenger vehicles (17 per cent), and oil and gas (8 per cent).
Background
Op-ed: B.C. needs clear vision of energy future
Report: All Hands on Deck: An assessment of provincial, territorial and federal readiness to deliver a safe climate
Media release: New report shows Indigenous clean energy projects are key to meeting B.C.'s climate targets