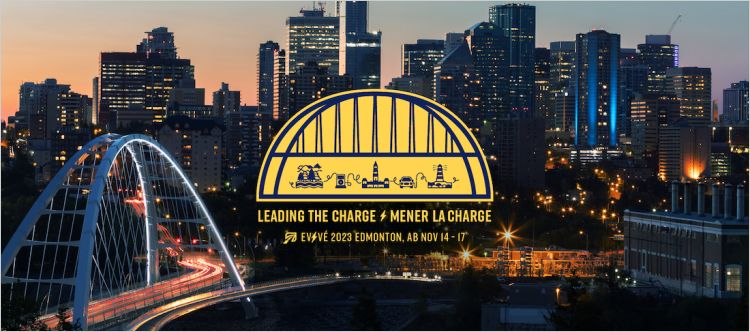 EVVE 2023: Leading the Charge Electric Mobility Canada's annual conference
---
Nov. 14, 2023

3:00pm

to Nov. 17, 2023

12:30pm

MST
Edmonton, AB
conference
- Public event
---
EVVE is Electric Mobility Canada's annual conference, drawing together thought leaders and innovators from across the electric vehicle industry. The theme of this year's conference is Leading the Charge.
The conference will focus on new ideas, programs, policies and initatives that are supporting Canada's EV transition, and the ways to connect people from all sectors of the electric mobility industry.
Adam Thorn, Transportation Director of the Pembina Institute, will speak on "The Roadmap to Zero Emission MHDVs in Canada" on Nov. 15 as part of Session 2: Looking Forward: Electrifying Commercial Truck Fleets.
Jason Wang, Senior Analyst at the Pembina Institute, will speak on "Are You Ready for This?!? : Affordable Solutions to Scale 'EV Ready' Buildings" on Nov. 17 as part of Session 16: MURB Charging Infrastructure and Load Management. He will be joined by Brendan McEwen, Managing Consultant, Dunsky Energy + Climate.