Published in Houston Chronicle (February 10, 2018)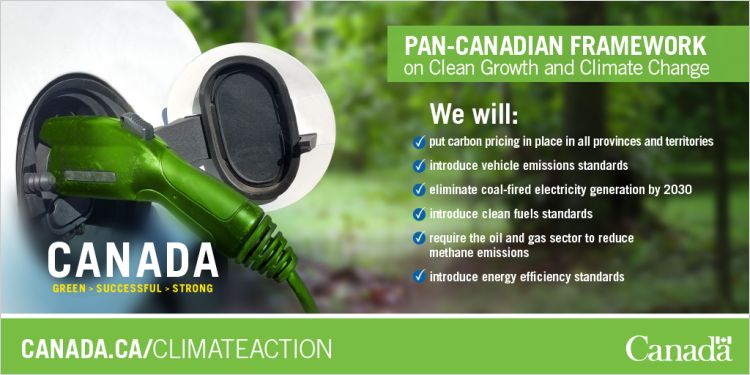 Regarding "Don't believe in climate change? Energy companies do" (HoustonChronicle.com, Friday), acting on the climate challenge goes hand-in-hand with strong economic performance and helps to future-proof the economy in the longer-term.
North of the United States, pricing carbon pollution is already mainstream economic policy. Carbon pricing systems now cover 86 percent of Canada's population. This year, carbon pricing is on its way to all regions of Canada.
In 2017, the four provinces with an effective carbon price outperformed the rest of Canada, and the country led the G7 in economic growth. British Columbia, Alberta, Ontario and Québec saw 3.2 percent, 4.1 percent, 2.9 percent and 2.8 percent in real GDP growth, respectively, according to preliminary numbers from RBC Economics Research. B.C.'s carbon tax is scheduled to increase to C$35 per tonne in April.
Data soundly refute the misconception that a price on carbon pollution hurts economic competitiveness and growth.
Maximilian Kniewasser, director, B.C. Climate Policy Program, Pembina Institute
Vancouver
The Houston Chronicle published this letter to the editor on February 10, 2018.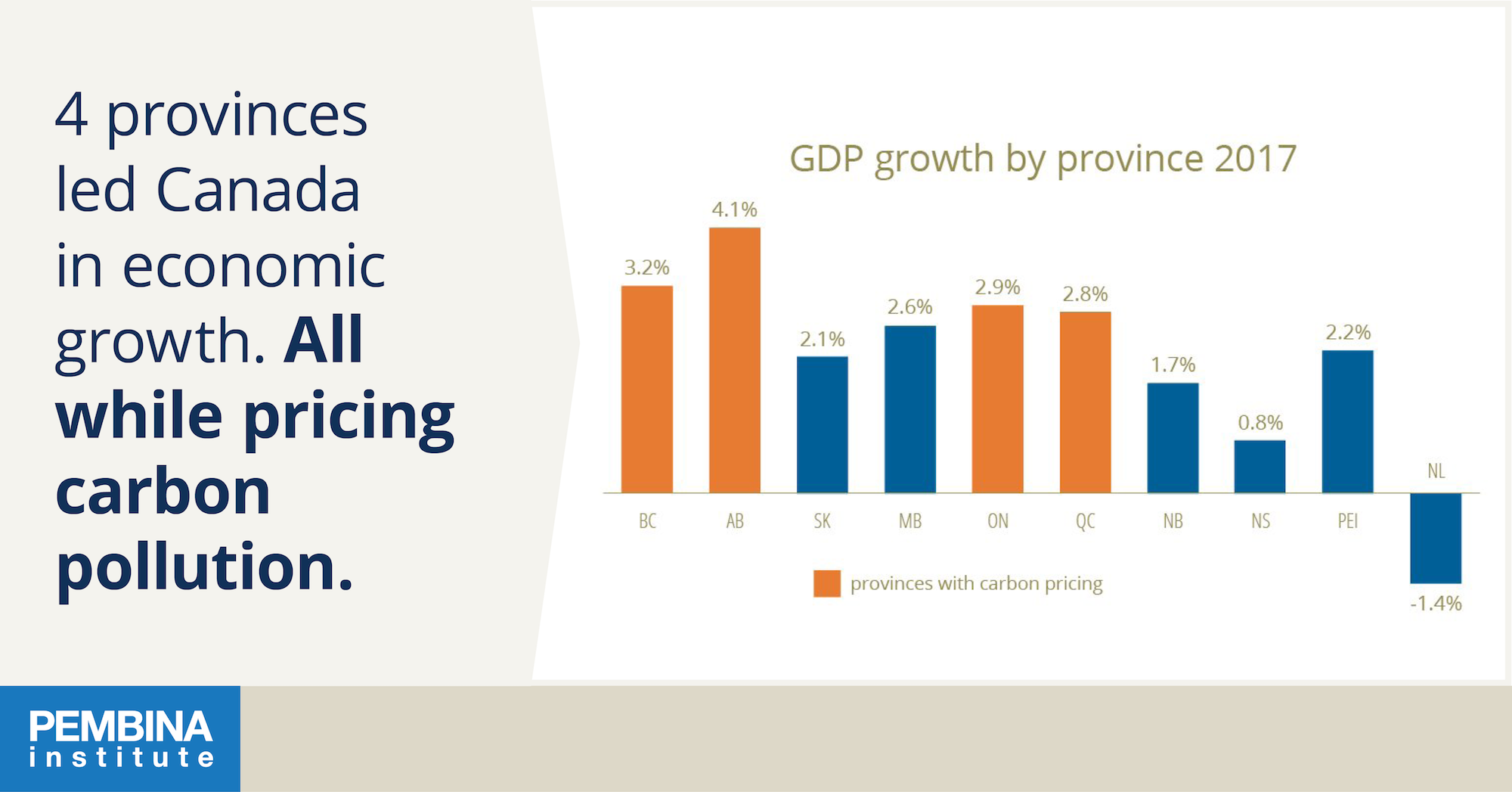 ---
Maximilian Kniewasser
Maximilian Kniewasser was the director of the Pembina Institute's B.C. clean economy program until May 2018.
---