Published in Huffington Post (August 15, 2017)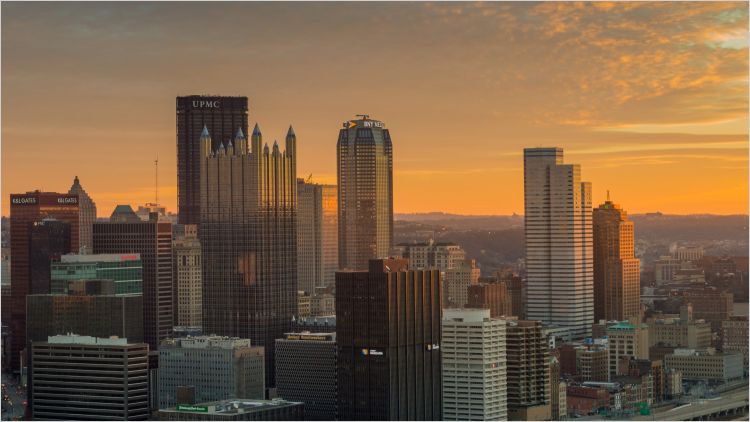 This week, officials from the United States, Mexico, and Canada will begin renegotiating the North American Free Trade Agreement (NAFTA). Energy Secretary Rick Perry has cited the occasion as an opportunity to create a new continent-wide energy strategy. Given the administration's focus on fossil fuels in its energy agenda, it would be unsurprising if its vision for such a strategy includes more oil and gas development, more cross-border pipelines, and more pollution threatening the North American people and environment.
It is therefore up to U.S. cities, states, and businesses to work with Mexican and Canadian partners to create a North American energy strategy that protects the continent from the effects of climate change—and positions each country to benefit from the global shift to clean energy. This shift means big business for North America—a fact that seems to be lost on the current administration. Already, the solar industry alone accounts for 43 percent of employment in the U.S. electric power generation sector, providing more than 370,000 jobs in 2016 compared to approximately 86,000 through the coal industry.
U.S. cities and states are up to the challenge. Although President Trump has stated his intention to withdraw the United States from the Paris Agreement, non-federal leaders across the country are stepping up in unprecedented numbers to lead the global climate effort. More than 200 cities and 9 states, for example, have joined the We Are Still In coalition, which has pledged to continue the fight against climate change and support the goals of the Paris Agreement.
These U.S. cities and states—along with the cities, states, provinces, and national governments of Canada and Mexico—should collaborate to accelerate the cost reductions that clean energy has seen in recent years. Together, they should collectively commit to more ambitious clean energy deployment targets in order to demonstrate to the world that North America is still interested in bold climate leadership.
At home, this would translate into jobs, less pollution, and safe and reliable power. It would also make progress toward the pledges that the United States, Mexico, and Canada made at the 2016 North American Leaders' Summit, which include reaching 50 percent clean power generation across North America by 2025; advancing appliance efficiency standards, which reduce costs for businesses and families; and reducing methane and black carbon pollution, which endangers the health of our populations and our planet.
---
Erin Flanagan
Erin was the director of the Pembina Institute's federal policy program, specializing in climate policy and environmental assessments, until February 2018.

---