Published in North Shore News (December 20, 2018)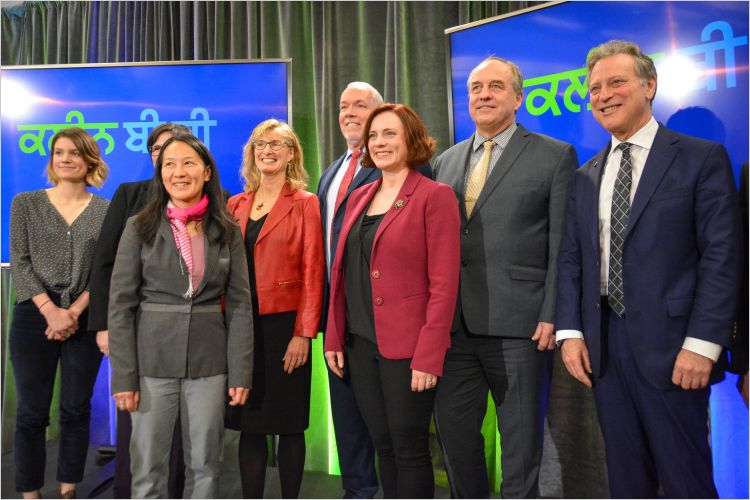 B.C.'s new climate plan signals an exciting vision for a clean economy. British Columbians can take pride in the fact the CleanBC strategy contains several policies far ahead of the curve in Canada and North America.
In just over 10 years, all new homes and buildings will be low carbon. In just over 20 years, all new cars sold will be zero emissions.
CleanBC prioritizes innovation and skills upgrading – with dollars to increase capacity to produce renewable fuels in B.C., and provide training so we have the workforce to construct low carbon buildings and repair electric vehicles.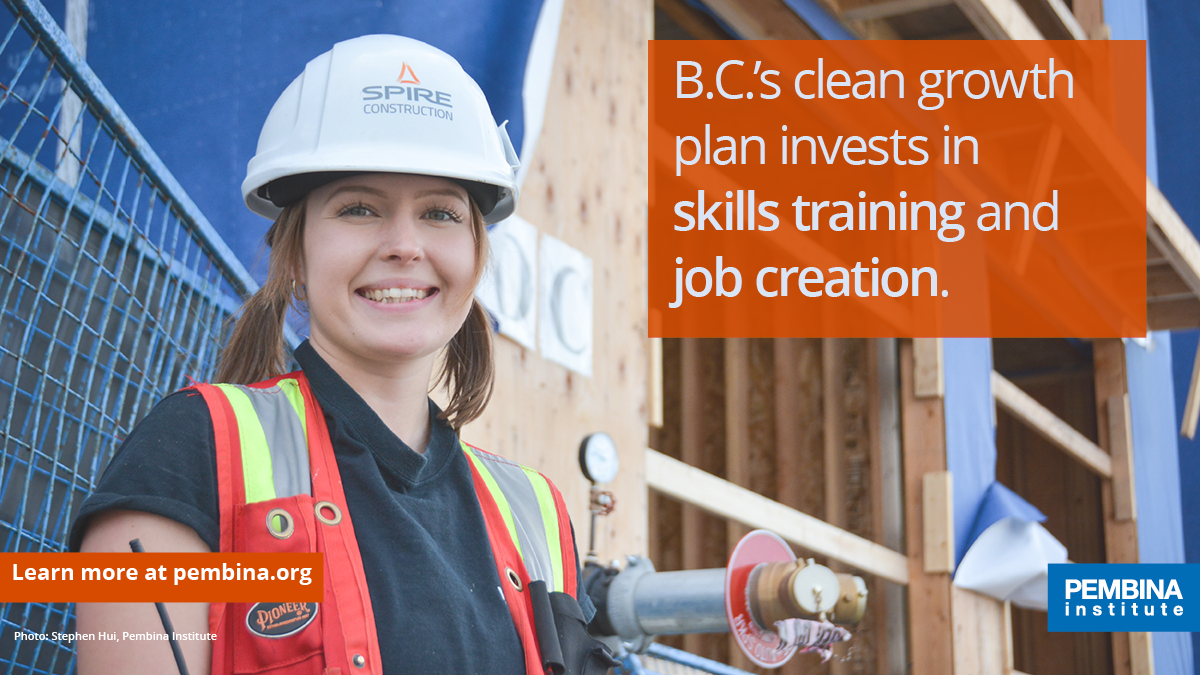 This puts B.C. on a path to getting 75 per cent of the way to our 2030 target for reducing carbon pollution. We still expect to see a plan that demonstrates how we will fully meet B.C.'s climate targets.
With other provinces faltering on climate action, B.C.'s climate strategy brings hope for all Canadians concerned about the well-being of their families and communities.
Karen Tam Wu
B.C. director, Pembina Institute
Vancouver
The North Shore News published this letter to the editor on December 20, 2018.
---
Karen Tam Wu
Karen Tam Wu was the regional director of B.C. at the Pembina Institute until 2022.
---