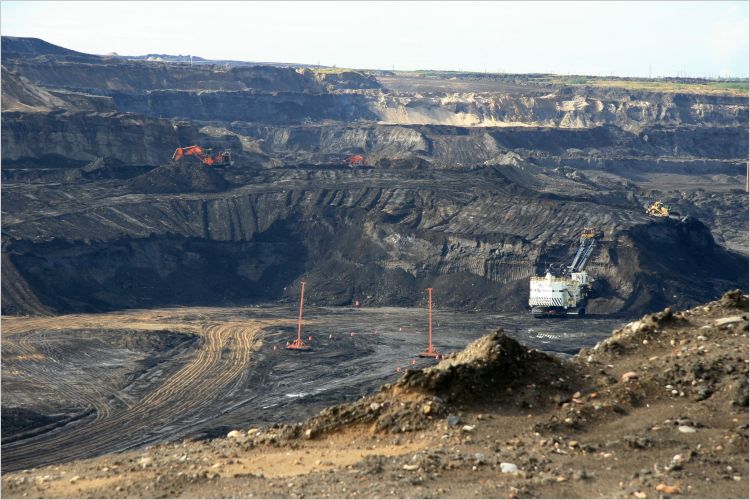 CALGARY — NINA LOTHIAN, associate Alberta regional director at the Pembina Institute, made the following statement in response to the Government of Alberta's announcement to review the Mine Financial Security Program:
"As Alberta Minister of Environment and Parks Jason Nixon said on May 6, the Mine Financial Security Program (MFSP) is designed to protect the environment and Alberta taxpayers. The program collects financial security from oilsands and coal mining operators to protect Albertans from the responsibility of environmental clean-up should an operator prematurely shut down. To date, the oilsands sector has only posted $0.9 billion of an estimated $31 billion liability. This means that if anything happens to the sector, Alberta taxpayers could be on the hook for $30 billion of clean-up.  
"The Minister's announcement further erodes this inadequate system by lowering the oilsands operators' security payments when times are tough — which is the opposite of what this program is designed to do. The program is designed 'to protect the public from paying the end-of-life project closure costs,' in other words to ensure operators do not leave behind tailings ponds, disturbed landscapes and industrial infrastructure.
"Unfortunately, oilsands operators' liabilities continue to grow. The volume of oilsands tailings reached 1.3 trillion litres as of the Alberta Energy Regulator's most recent report in 2019. Certified reclaimed land, as of the latest available data, represents 0.1 per cent of the total land disturbed by the oilsands.
"There are numerous examples of mining companies saddling Canadian taxpayers with debt, and these experiences have proven that a robust MFSP program that both protects taxpayers and incents progressive clean up during the operating life of the project is critical. Times might be tough now, but Alberta faces a decline in global demand for oil in the future, so they may be getting tougher."
-30-
Contact
Jill Sawyer
Senior Communications Lead, Pembina Institute
587-585-4522
Background
Submission: Mine Financial Security Program and Tailings Management Framework Review: ENGO Caucus submission
Briefing Note: Mine Financial Security Program