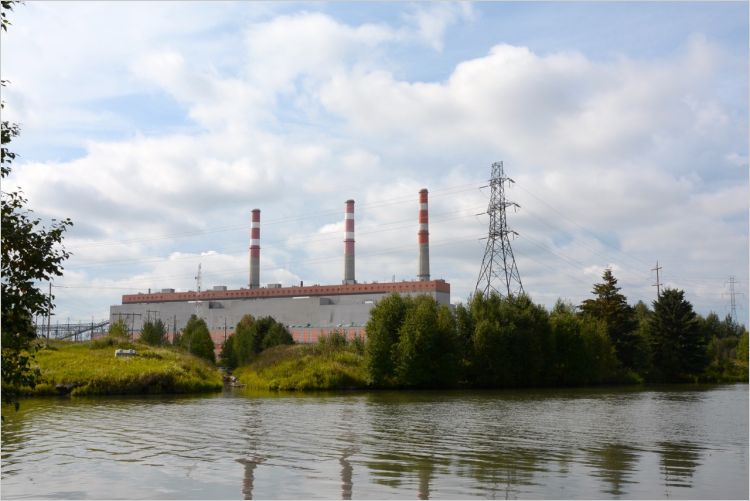 CALGARY — Canada is preparing to go to COP26 with its ambitious goal of cutting greenhouse gas emissions by 40-45 per cent by 2030, and nothing has been a bigger step in that direction than the remarkable, swift movement on phasing out coal-fired generation. With Alberta two years away from a coal-free grid, new analysis by the Pembina Institute shows that the policy levers and opportunities used in Ontario and Alberta can be utilized by the three provinces still burning coal to eliminate it within the decade and inform the transition to a net-zero electricity grid by 2035.
Alberta's success – coal-free electricity decades ahead of schedule and six years ahead of the latest federal plan – was achieved through a combination of a clear coal phase out target, effective carbon pricing, and firm provincial and federal regulations. Pembina Institute's new report, From Coal to Clean: Canada's progress toward phasing out coal power, tracks the action so far, outlines next steps for governments, and shows that despite recent accelerated progress in Saskatchewan and Nova Scotia, Canada risks undermining its clear 2030 phase-out if the federal government allows New Brunswick to continue burning coal for power beyond 2030.
The report also warns that replacing coal with unabated natural gas could undermine the emissions reductions from a coal phase out and thwart efforts to achieve net-zero power by 2035.
It identifies the next set of challenges for provinces in keeping the emissions profile in check by transitioning to zero-emitting technologies, strengthening federal regulations, investing in interconnected and modernized grid infrastructure, and supporting coal workers and communities.
Quotes
"Provinces have made incredible progress in cutting coal from our electricity grids in Canada, giving us cleaner air, lower greenhouse gas emissions, and a favourable investment environment. Most recently, Alberta made this transition far faster than anyone would have imagined even 10 years ago. While there were fears of blackouts and price hikes during the development of these policies, those fears about the transition away from coal have not come to pass in Alberta.
"Now it's time to use those policy tools and lessons to accelerate the phase out of coal in the remaining provinces, and implement a reliable, affordable and equitable transition to a net-zero grid. Furthermore, Canada's experience provides important lessons for other countries as they look to transition off coal. The United Nations and the International Energy Agency have identified the need for a dramatic reduction in coal-fired power globally as one of the single biggest challenges and opportunities in addressing climate risk.  These findings can help inform others' efforts as well."
— Binnu Jeyakumar, director, Clean Energy, Pembina Institute
Quick facts
The province of Alberta will phase out coal-fired electricity in 2023, almost 40 years sooner than was forecast in 2015.
Ontario's ground-breaking coal phase-out in 2014, reducing overall GHG emissions by more than 6%, was the largest climate action of its time in North America.
Provinces risk losing around half of the GHG emissions reductions achieved through coal phase-out if they switch generation to low-abatement gas-fired generation, risking the goal of a net-zero grid by 2035.
-30-
Download a copy of
From Coal to Clean: Canada's progress toward phasing out coal power
.
Contact
Jill Sawyer
Senior Communications Lead, Pembina Institute
587-585-4522
Background
Report: Breathing in the Benefits
Report: Out With the Coal, In With the New
Report: Reliable, Affordable: The economic case for scaling up clean energy portfolios