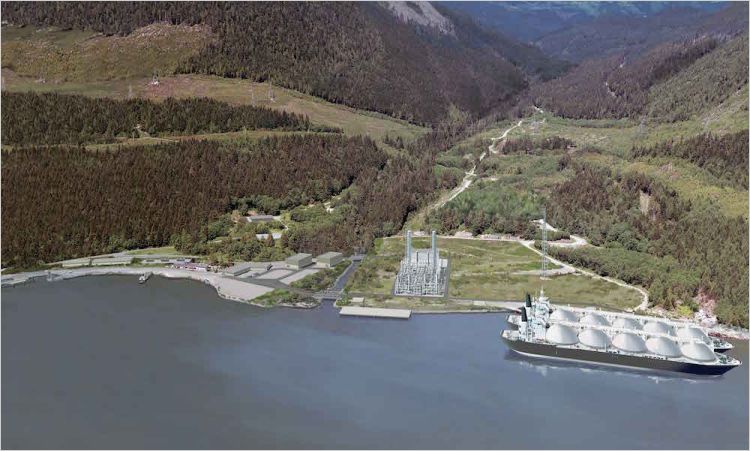 VANCOUVER — Josha MacNab, B.C. director at the Pembina Institute, made the following statement in response to Minister of Environment and Climate Change Catherine McKenna's approval of the Woodfibre LNG project in Squamish, B.C.:
"Approval of this project moves us in the wrong direction in terms of lowering B.C.'s and Canada's carbon pollution. Carbon pollution from this project would represent 7% of B.C.'s legislated 2050 emissions target, making the target more challenging to reach.
"If built, the overall impact of the project will be larger than necessary because of untapped opportunities to reduce emissions from the associated upstream gas. For these opportunities to be fully tapped, gaps in the policy framework need to be closed and existing policies need to be strengthened. This approval represents a missed opportunity to address these shortcomings in B.C.'s climate policy.
"Furthermore, the production and export of LNG from B.C. has not been demonstrated to help reduce global emissions. Stronger climate policies — not increased fossil fuel production — are what we need to position the Canadian economy to thrive in a low-carbon future."
-30-
Contact
Stephen Hui
Communications Lead, Pembina Institute
778-987-7654
stephenh@pembina.org
Background
Submission: Woodfibre LNG emissions analysis highlights methane policy gap in B.C.
Submission: Pacific NorthWest LNG: A serious test of Canada's climate commitment