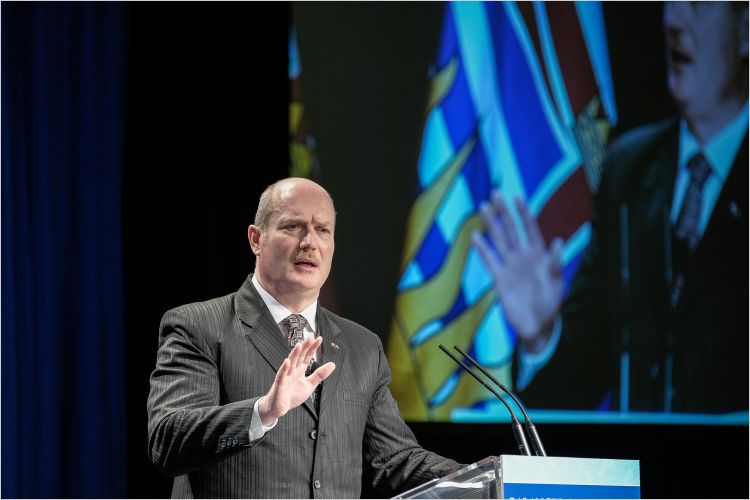 VANCOUVER — Matt Horne, B.C. associate director at the Pembina Institute, made the following statement in response to the release of the B.C. government's 2016 budget:
"Today's budget, unfortunately, continues the four-year stall in the province's progress on climate action. While the costs of climate change were highlighted, any hint of the government's new plan to respond to climate change was largely absent.
"The lack of direction is disappointing given the time the province has had to advance its Climate Leadership Plan. While we weren't expecting the full details, we were expecting an indication of progress. For example, the budget could have indicated how the government will navigate the 2018 end of the carbon tax freeze, or how funds will be made available to pay for the investments that will need to be part of the plan.
"The premier talks about the importance of having the courage to say yes. With B.C.'s carbon pollution increasing, this government needs to quickly find the courage to say yes to climate leadership."
-30-
Contact
Stephen Hui
Communications Lead, Pembina Institute
778-987-7654
stephenh@pembina.org
Background
Letter: Energy Forum letter to Premier Christy Clark on Climate Leadership Plan
Webinar series: What's needed for a strong B.C. Climate Leadership Plan?
Blog: Want B.C. to be a climate leader again? Now is the time to speak up
Blog: 8 things you should know about B.C.'s Climate Leadership Team report