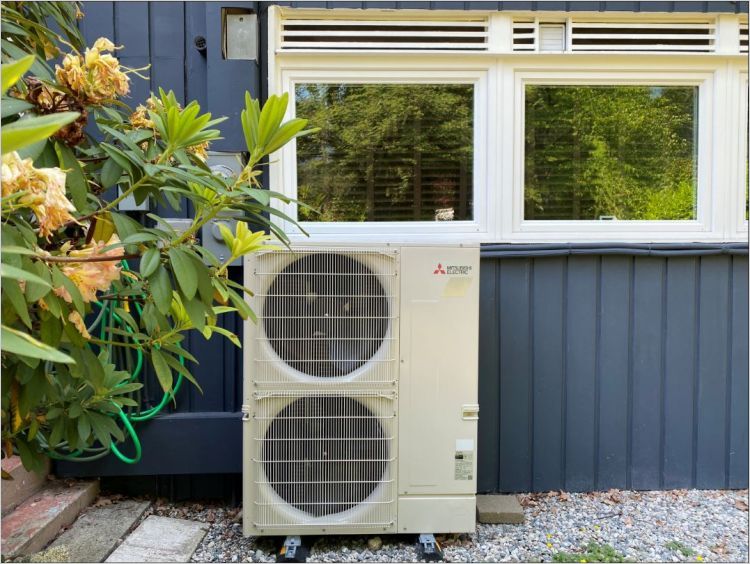 OTTAWA — Betsy Agar, Program Director for the Pembina Institute's Buildings Program made the following statement in response to the Federal Government's three-year pause on the carbon tax for rural home heating and the doubling of the pollution price rebate (Climate Action Incentive Payment) rural top-up rate:
"The Pembina Institute is pleased to see the Federal Government is doubling the Climate Action Incentive Payment (CAIP)and increasing the Oil to Heat Pump Affordability Incentives which help low-income Canadians transition to more affordable, energy efficient sources of heating.
"The increase in payments for the rural top up rate through CAIP from 10 per cent to 20 per cent with the possibility of additional financial support from provinces will go a long way to supporting low-income families across Canada. Specifically, the 35 per cent of Atlantic Canadians experiencing energy poverty, due to the high costs of home heating oil.
"It is an important step in moving to provide close to full financial support for heat pumps for low-income Canadians, who benefit most from more efficient, affordable heating and cooling.
"It's disappointing, however, to see the government's decision to enact a three-year pause of the carbon tax for rural home heating oil instead of investing in reducing heating energy demand through more efficient heating systems and home envelope upgrades. The carbon tax should be a vehicle for funding the transition of low-income households to more affordable, low emission heating systems—a win for Canadians and the environment.
"The Oil to Heat Pump Affordability Program plus regional financial supports have resulted in heat pump installations in the Maritimes almost tripling in the last 10 years; ensuring thousands of low-income Atlantic Canadians are able to transition off of expensive heating oil to more affordable electric heat pumps.
"The doubling of the rural supplement through CAIP reinforces the value of the carbon tax and how it can be distributed to reduce demand for fossil fuels, while at the same time providing better, more affordable heating options to those experiencing energy poverty.
"The Federal Government must ensure this pause is used to focus the incentives generated from remaining carbon tax programs on making life more affordable for households struggling with energy costs, by making their homes, and home heating and cooling more energy efficient."
-30-
Contact
Karen Garth
Senior Communications Lead, Pembina Institute
403-890-5778
Background
Report: Canada's Renovation Wave
Blog: Building Sustainable Communities