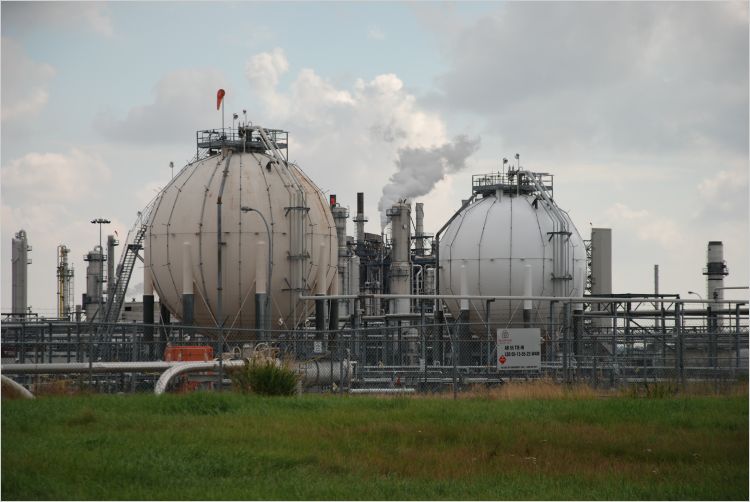 CALGARY — JAN GORSKI, senior policy analyst at the Pembina Institute, made the following statement in response to Canada's announced support for the Global Methane Pledge:
"Earlier this year, the United Nations, the Intergovernmental Panel on Climate Change, and the International Energy Agency all highlighted the need to cut methane emissions as the world strives to limit the impacts of climate change. The Global Methane Pledge shows that countries around the world are recognizing this fact and starting to act on it, targeting methane emissions in oil and gas, agriculture and landfills. Canada is well-positioned to lead in reducing methane emissions, and joining this initiative is a key part of demonstrating global leadership.
"Canada recently committed to reducing methane emissions from oil and gas by at least 75 per cent below 2012 levels by 2030. We applaud the government for this ambitious commitment. It will play a major role in meeting the economy-wide methane reduction target required by the Global Methane Pledge and will set the stage for further collaboration with the United States on the oil and gas target.
"To meet the 2030 target, Canada needs to ensure it will first meet its 2025 methane reduction target of 40-45 per cent. The federal progress review currently underway will clarify current government modelling, which shows that Canada is falling short, and highlight the need to correct course.
"Canada should drive upstream oil and gas methane emissions as low as possible when implementing the government's 75 per cent or better reduction target by 2030. Canadian natural gas production and transportation results in methane leakage – so the carbon intensity of products such as blue hydrogen made using natural gas depend in large part on the methane leakage rate associated with the production of the natural gas."
-30-
Contact
Jill Sawyer
Senior Communications Lead, Pembina Institute
587-585-4522
Background
Publication: The case for raising ambition in curbing methane pollution
Publication: Carbon intensity of blue hydrogen production
Media Briefing: Canadian methane regulations