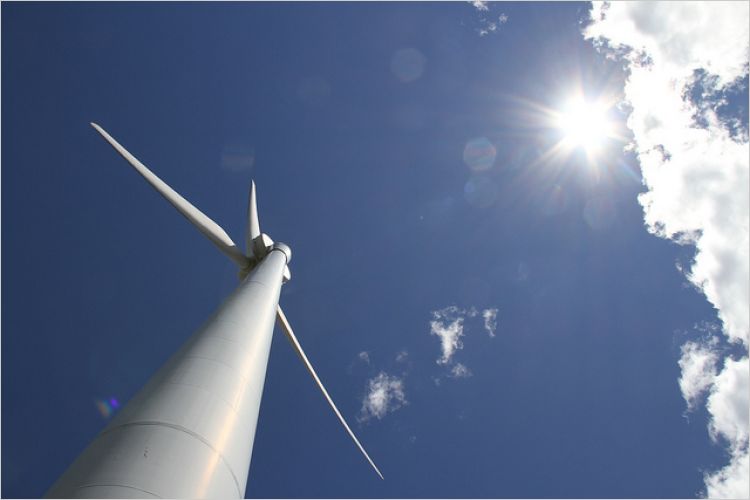 TORONTO — Sara Hastings-Simon, managing director, clean economy at the Pembina Institute, made the following statement in response to Premier-designate Ford's announcement to end Ontario's cap-and-trade system:
"Ontario is one of over 70 jurisdictions globally, with more joining every year – including China, Alberta, and British Columbia - that is pricing carbon pollution. Through the Western Climate Initiative Ontario has built a good partnership with Quebec and California, that is delivering results and reducing emissions. This is a clear recognition that a price on carbon enhances competitiveness and innovation for industry and is indispensable in reducing emissions in a cost-efficient way.
"There is no doubt the federal government has the right to impose a price on carbon pollution — supported by the legal opinions such as that obtained by the Government of Manitoba in 2017. The only reasonable expectation for the outcome of a potential legal challenge is that the federal backstop is enforced in place of a system designed for Ontario. It's clear that a price on carbon is essential for Canada to meet its 2030 Paris Agreement commitments.
"With little in the way of details it is impossible to understand how an "orderly wind down" can be implemented. The previous cap-and-trade auctions have all sold out, and allowances already purchased by companies represent over $2.8 billion of revenue raised in Ontario. If cap-and-trade is ended, there is no information on how the incoming government will cover this hole in the budget. We look forward to working with the incoming provincial government and impacted industry to discuss what is working with the current system, and looking for potential adjustments to maintain a solution that works for everyone."
Kelly O'Connor
Interim director, communications and stakeholder relations
416-220-8804
Background
Op-ed: Four provinces outperformed the rest, all while pricing carbon pollution (January 2018)
Reacts: New federal analysis reaffirms carbon pricing significantly reduces carbon pollution while maintaining a strong economy (April 2018)
Q&A: Time for Premier Brad Wall to focus on carbon price implementation (May 2017)