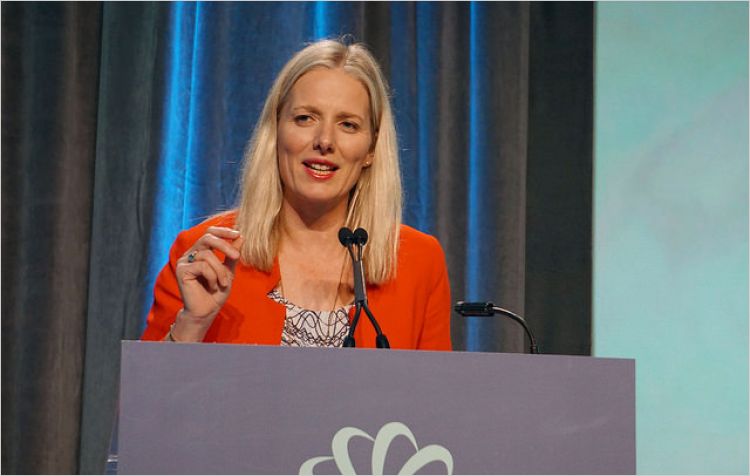 OTTAWA — Nichole Dusyk, postdoctoral fellow at the Pembina Institute, made the following statement in response to today's tabling of the Impact Assessment Act and Canadian Energy Regulator Act:
"The Trudeau government was elected on a platform that promised to strengthen and restore the credibility of Canada's environmental laws. Today's legislation demonstrates that the government took seriously its task of consulting with experts and interested parties as it developed two new pieces of cornerstone energy and environmental legislation.
"All projects — whether pipeline, mine, nuclear facility, or otherwise — will benefit from a stringent, evidence-based, and credible assessment process. Today's legislation improves the federal assessment process by centralizing authority for impact assessment under a single agency; providing a broader set of criteria for assessing projects including impacts to social and health outcomes; and removing the limitations on public participation that were put in place in 2012.
"We strongly support the commitment to conduct a strategic impact assessment on climate change — an essential process to align Canada's climate and energy policy objectives. We look forward to unpacking the ways in which carbon pollution will trigger a federal impact assessment, since better climate decision-making must be a central component of this reform package.
"High-quality, independent energy data is a critical component of a credible assessment process. Building on today's legislation, we would like to see progress towards the establishment of an independent Canadian Energy Information Agency to ensure that project reviews include Paris Agreement-compliant supply and demand scenarios for coal, oil and gas."  
-30-
Contact
Kelly O'Connor
Communications lead
416-220-8804
Background
Op-ed:Time to make the NEB a trusted energy regulator in a decarbonizing world

Report: Good governance in the era of low carbon (March 2017)

Reacts: National Energy Board restructuring essential to credible energy infrastructure reviews (November 2016)

Submission: Pembina Institute comments on NEB Modernization Expert Panel: draft Terms of Reference (July 2016)

Reacts: Pembina reacts to federal climate test principles (January 2016)