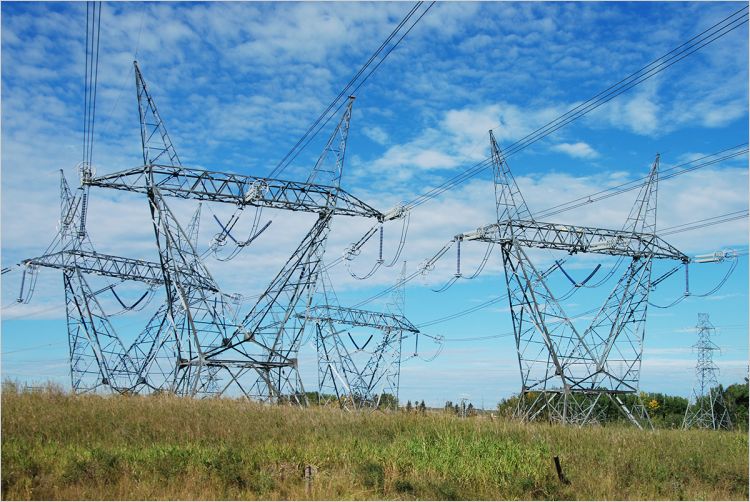 CALGARY — Binnu Jeyakumar, Director, Clean Energy at the Pembina Institute, made the following statement in response to the Government of Alberta's announcement on this year's competitive procurement process for renewables:
"The results of Alberta's Renewable Electricity Program (REP) auction rounds 2 and 3 show that good policy design can help attract investment to the province.
"The REP 1 results attracted the low hanging projects and hence received really low-cost bids. However, the REP 2 and 3 numbers continue to be lower than the cost of new gas plants — showing this is not a fad; renewable energy continues to be the most low-cost generation option for the province. These investments also mean more jobs and economic development opportunities for communities.
"Indigenous participation in REP 2 is an important reminder of the role Indigenous communities can play in the energy transition and the importance of structuring policies to enable their participation.
"It's clear this program is attracting local developers and international investors. The key thing investors are looking for is certainty. So, the province needs to continue sending a strong signal that will remain an attractive market for investment in renewables."
-30-
Contact
Suzy Thompson
Communications Lead, Pembina Institute
587-585-4522
Sara Hastings-Simon
Senior Fellow, Pembina Institute
Binnu Jeyakumar
Director, Clean Electricity, Pembina Institute
Quick facts
With the projects from REP 1 (595.6 MW), 2 (362.9 MW), and 3 (400.8 MW), Alberta's renewable energy capacity will grow from 2,828 MW to 4,187 MW, and 15% of Alberta's electricity will be generated from renewables.
The results of these auctions will lead to a total reduction of GHGs of 2.7 Mt of CO2e.
These projects will result in 503 construction jobs and 231 operations and maintenance jobs.
Global investment in wind and solar in 2017 was $268 billion while investment in coal and gas was $103 billion.

Background
Backgrounder: Alberta's Renewable Electricity Program
Reacts: Alberta's first renewable energy auction results in cheapest renewables contracts in Canada (Dec 2017)
Op-ed: Alberta electricity system transformation is full of opportunity (May 2018)