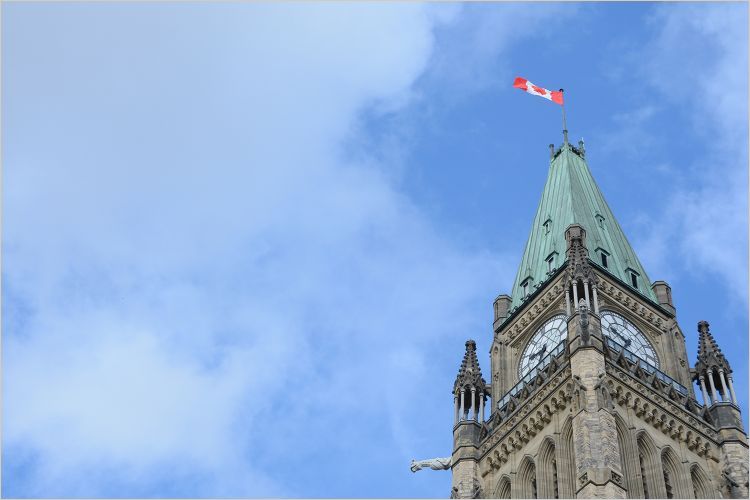 VANCOUVER — SIMON DYER, DEPUTY EXECUTIVE DIRECTOR at the Pembina Institute, made the following statement in response to the release of the 2030 Emissions Reduction Plan: Clean Air, Strong Economy:
"The Government of Canada's 2030 Emissions Reduction Plan (ERP) is a significant step forward in meeting the climate moment that Canada and the world face today.  For the first time, Canada has a solid plan showing how the federal government can meet its pledge to reduce the amount of carbon released by 40% to 45% below 2005 levels by 2030. This plan is critical to ensuring a climate-safe future, energy security, and issues around affordability.
"However, the ERP points to a reduction target for oil and gas sector emissions that is too low. The Pembina Institute will engage in the federal government consultation process for the oil and gas sector emissions cap and make the case that the industry can do its fair share to reduce emissions.  
"This pivotal moment is an opportunity for all levels of government to collaborate on reducing emissions. With less than a decade to achieve steep carbon reductions, success hinges on the rigorous implementation of the necessary policies and regulations.  Canadians voted for climate action and the federal government now has the blueprint to deliver on its commitment."
-30-
Contact
Victoria Foote
Sr Manager, Strategic Communications
647-290-9384
Background
Report: Getting on Track: a primer on challenges to reducing carbon emissions in Canada's oilsands
Blog: Decarbonizing Canada's oil and gas supply
Op-ed: Ottawa must mandate oilsands producers to align with its emissions plans