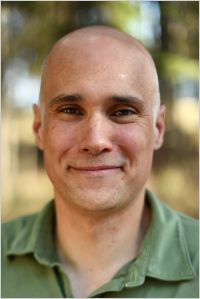 Scott is a senior advisor with the Pembina Institute, focused on carbon pricing, oil and gas, and carbon capture utilization and storage, based out of Ottawa.  Prior to joining the Pembina Institute, Scott worked in climate policy and regulation Alberta Environment and Parks, electricity and oilsands extraction projects at Suncor Energy, and sustainability and clean energy consulting in Northern Alberta. Through this work he gained a thorough understanding of the technical, government, and business challenges associated with emissions reduction policies and projects.
He holds bachelor's degrees in metallurgical engineering from Dalhousie University, and chemistry from Mount Allison University. He has been a key member of numerous award-winning teams that earned a number of President's Operational Excellence Awards at Suncor, the silver award for innovative management from the Institute of Public Administration of Canada, and the Jacobs Engineering Master Builder Award.
---
Contact Scott MacDougall
cell: 587-229-7709 • email: scottm@pembina.org • tweet: @Scott_MacD_
Scott MacDougall's Recent Publications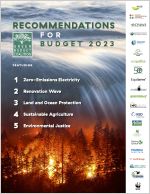 Green Budget Coalition Recommendations for Budget 2023
The Green Budget Coalition, comprising 21 of Canada's leading environmental organizations, urges the federal government to continue to seize this opportunity to transform society to address the twin climate and biodiversity crises, create sustainable jobs and ensure enduring prosperity and well-being for all. This document provides a comprehensive package of timely budget and fiscal recommendations.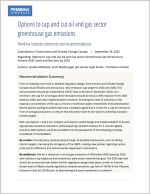 Options to cap and cut oil and gas sector greenhouse gas emissions
Submission to Environment and Climate Change Canada
This submission outlines the Pembina Institute's comments and recommendations to the Government of Canada on its two proposed options to cap oil and gas emissions. Oil and gas production remains Canada's largest source of emissions, and unlike some other industrial sectors, its emissions have continued to grow in recent years — by 19% between 2005 and 2019. To do its fair share, Canada's oil and gas sector must also reduce its emissions by 45% from 2005 levels by 2030.