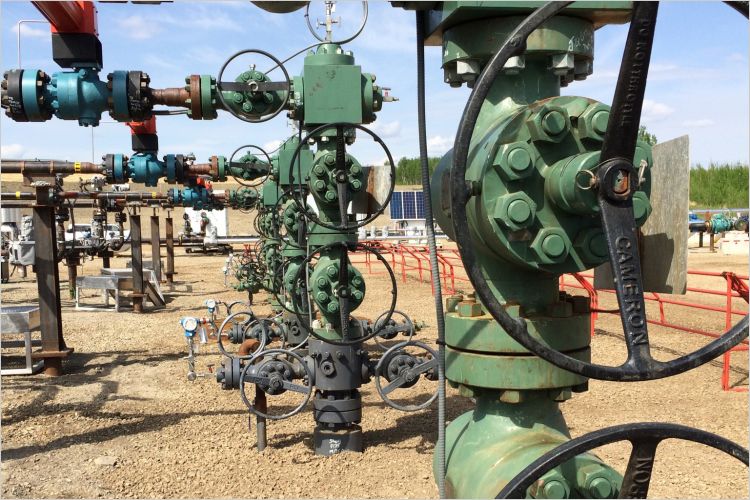 A key moment at the UN Climate Conference (COP27) occurred on November 17 at the "Methane Ministerial: Keeping 1.5C within reach while strengthening energy and food security." Speaking first, John Kerry, U.S. special envoy for climate change, noted that, by this point, more than 150 countries had signed on to the Global Methane Pledge, a commitment to cut methane emissions by at least 30 per cent by 2030.
Responsible for half the planet's warming (and 13 per cent of Canada's total greenhouse gases), 50 of the countries that signed the global pledge now have national plans in place to reduce methane.
Canada is one of those countries and has demonstrated leadership in its ambition and goal to reduce methane emissions in the oil and gas sector by 75 per cent from 2012 levels by 2030. While at COP27, Environment Minister Steven Guilbeault announced a framework for new methane regulations that is ambitious and shows global leadership. The framework proposes to significantly strengthen the current regulations with strong rules to address all sources of methane including more frequent leak inspections and tougher restrictions that prioritize conservation of natural gas.
At the same meeting, Canada was seen as a leader and driver of action on methane reduction. Such recognition extends Canada's sphere of influence on this issue beyond the new regulations' domestic impact to the international stage. On methane reductions, Canada has demonstrated credibility among a global community by turning a public commitment into, potentially, game-changing action.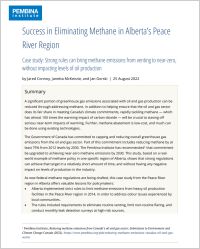 As COP27 winds down, progress made to secure commitments from the global community to significantly reduce a potent greenhouse gas — methane is 86 times more powerful than carbon over a shorter time period — is a climate victory that Canada can claim, implement, and reference to help generate momentum in driving down emissions from other high-emitting sources.
---
Chris Severson-Baker is the Pembina Institute's executive director.
---