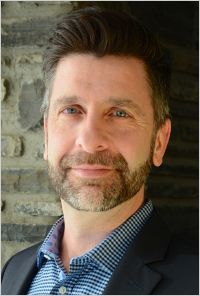 Chris is the executive director of the Pembina Institute. He worked with the Institute from 1996 to 2016, then spent three years at the Alberta Energy Regulator before returning in 2020, most recently serving as senior director of the industrial decarbonization group before becoming executive director in 2022. He is a leading expert on responsible energy development, with specific expertise in oil and gas, oilsands and electricity.
Chris holds a B.Sc. in environmental and conservation science from the University of Alberta and a Master of Arts in environment and management from Royal Roads University.
Contact Chris via Nadin Abuhalaweh, Senior Lead, Executive and Board.
---
Contact Chris Severson-Baker
email: ExecutiveDirector@pembina.org
Chris Severson-Baker's Recent Publications