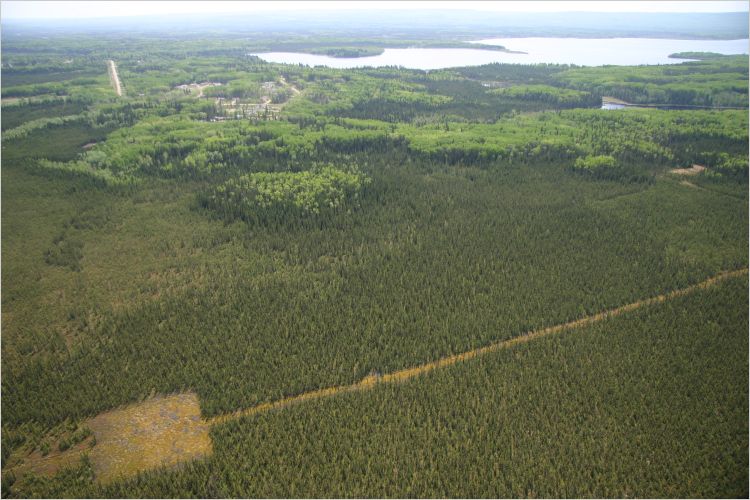 More than six years into a prolonged energy recession in Alberta, the number of inactive and orphaned wells in the province is growing. As the world emerges from COVID-19 and into continued economic uncertainty, the challenge of reclaiming land remains. 
Changes to liabilities regulations and laws are expected to continue in Alberta
To address this fossil fuel infrastructure liability issue, the Government of Alberta released multiple policy updates and programs while the federal government transferred $1.2 billion to Alberta, earmarked for clean-up of orphan and inactive wells. This has meant that in the past year there have been numerous changes to the liabilities space. These changes to laws and regulations are not always apparent or easy to find. 
As the government works with the Alberta Energy Regulator, the Orphan Well Association, and other groups, there will be continuous changes to regulations and directives, as well as opportunities for stakeholder input. For example, as the new Liabilities Management Framework is implemented, the Alberta Energy Regulator will be updating various directives and providing windows for public comment. Meanwhile, landowners have the ability to nominate sites for clean-up, provided they are following the various application periods and guidelines of the Site Rehabilitation Program. There are a lot of moving pieces all at once that directly impact and involve landowners.
Landowners living with inactive, suspended, abandoned, and orphaned oil and gas infrastructure on their properties may be looking for comprehensive information to stay up to date on the liabilities issue in the province. 
Resources are available to help landowners navigate the issue
The Pembina Institute, with support from the Alberta Real Estate Foundation, has just updated its Liabilities Resources for Landowners pages online, bringing together detailed and timely information on funding, regulations and policy, legal cases, and involved organizations.
Find quick links to recent court decisions, policy amendments and updates, press coverage, and provincial guides to site rehabilitation, liabilities management, and more. For ease of use, landowners can look at resources organized by theme or chronologically.
This site collects previous Pembina Institute guides, including The Landowners' Guide to Oil and Gas Development and The Landowners' Primer: what you need to know about unreclaimed oil and gas wells.    
We have also partnered with WellWiki.org to make the Landowners' Guide available to a wider audience. WellWiki has detailed information on more than four million active, inactive, and historical oil and gas wells across Alberta, Saskatchewan, and Manitoba, including history, data, and news.
The Pembina Institute welcomes feedback on this project. Let us know what information is useful to you and what you'd like to see in future updates. 
---
Morrigan Simpson-Marran
Morrigan was an analyst with the responsible fossil fuels team in Alberta until 2021.
---