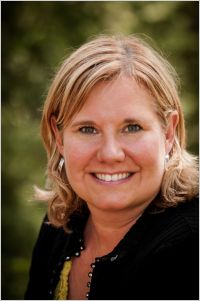 Wanda Hellevang has been a management consultant for 11 years and has focused on helping organizations successfully implement large-scale change.
Wanda enjoyed life abroad for 15 years in London and Hong Kong where prior to consulting she did some marketing work for investment banks. In the UK Wanda was a founding trustee of Vital Sparks, a not for profit organization which linked professionals with time and talent to donate with charities needing a boost. She holds a Bachelor of Commerce with a major in marketing from the University of Calgary and an MBA from the London Business School.
Wanda lives with her daughter Aysha (her most daunting change management challenge) in Calgary. She is keen to ensure future generations have access to the pristine prairies just as she had growing up on a Southern Alberta farm.
---