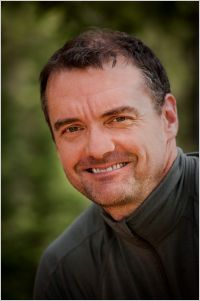 Carber has been an active business advisor for more than 20 years and specializes in the areas of growth strategy and leadership.
As the Founder and President of Insight Council Ltd., a peer advisory board and leadership coaching company for CEOs of businesses and not-for-profit organizations. He regularly works with organization leaders to help them with their most pressing issues. In addition to Insight Council Carber is the Principal of Cadence Partners Limited (since 2002) where he assists clients in the development of pragmatic growth strategies.
Carber is active in the Calgary community, where he participates in the PathFinders 2 pilot program of Leadership Calgary and recently served on the Program Committee. He also currently chairs the Board of Directors at Motive Action Training Foundation.
---