Published in Capital News (September 1, 2018)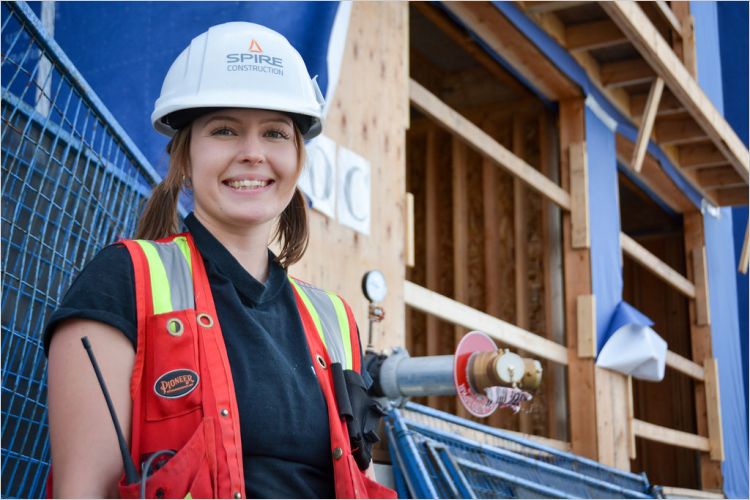 Making our homes and workplaces energy-efficient, healthy, safe, and affordable is the next mega-project for B.C. — one that calls for private and public investment of up to $1 billion per year.
B.C. should set a target for carbon pollution from homes and buildings to be reduced by 50% to 60% by 2030, as suggested by the government's Climate Leadership Team and Climate Solutions and Clean Growth Advisory Council. B.C. needs a low-carbon retrofit strategy — to upgrade 30,000 houses, 17,000 apartment units, and 3 million square feet of commercial space every year between now and 2050.
Carbon pollution from buildings should also be virtually eliminated by 2050. To meet these goals, the province must ensure new buildings are energy-efficient and heated by low-carbon fuels, such as renewable electricity, renewable natural gas, or renewable district energy systems.
British Columbians have much to gain from investing in the clean economy. The construction and upgrading of low-carbon buildings, the development of technology to help us use energy wisely, and the provision of low-carbon solutions to industry will create many jobs across the province.
Karen Tam Wu
B.C. managing director, Pembina Institute
(Kelowna) Capital News published this letter to the editor on September 1, 2018.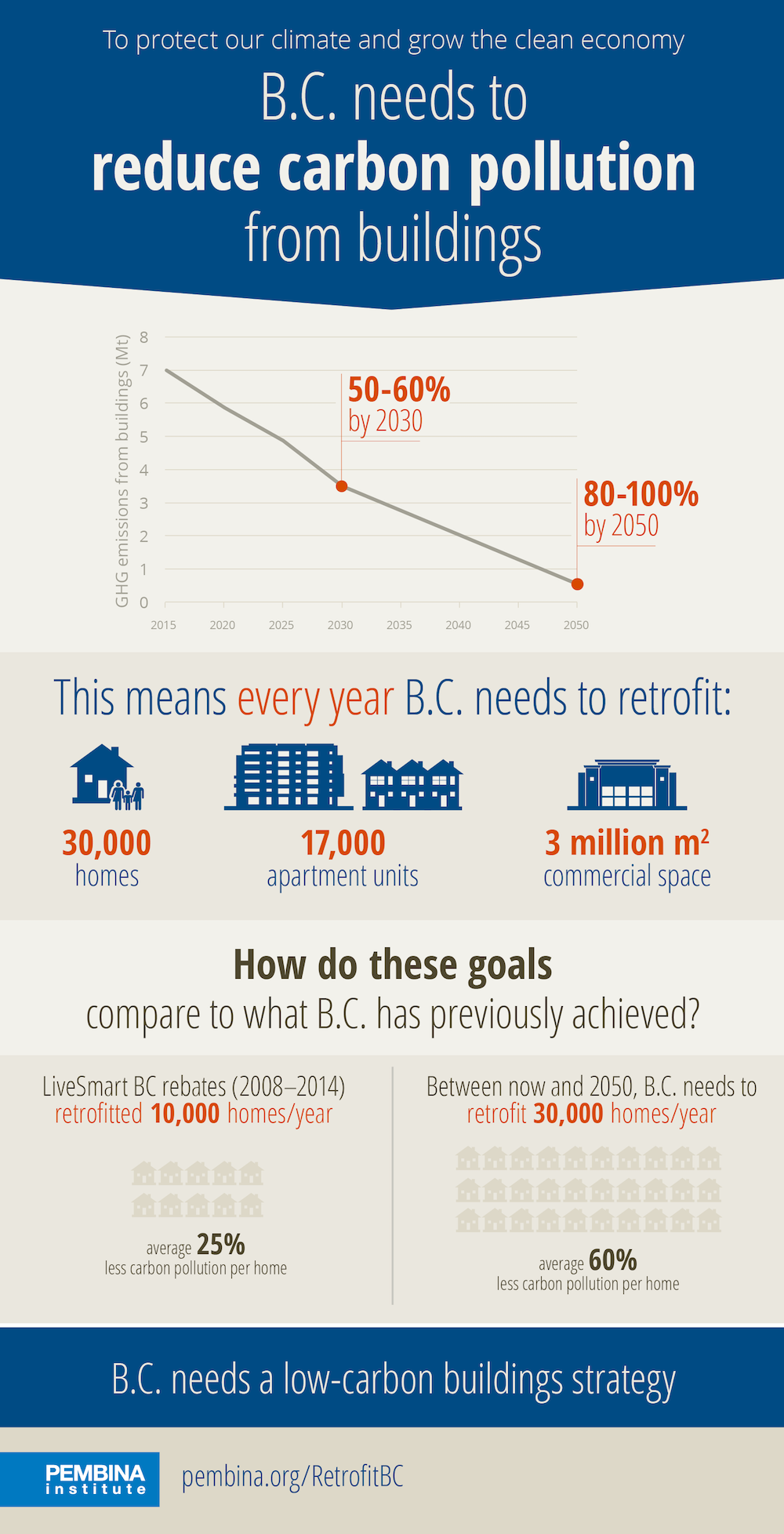 ---
Karen Tam Wu
Karen Tam Wu was the regional director of B.C. at the Pembina Institute until 2022.
---