Published in Powell River Peak (May 31, 2017)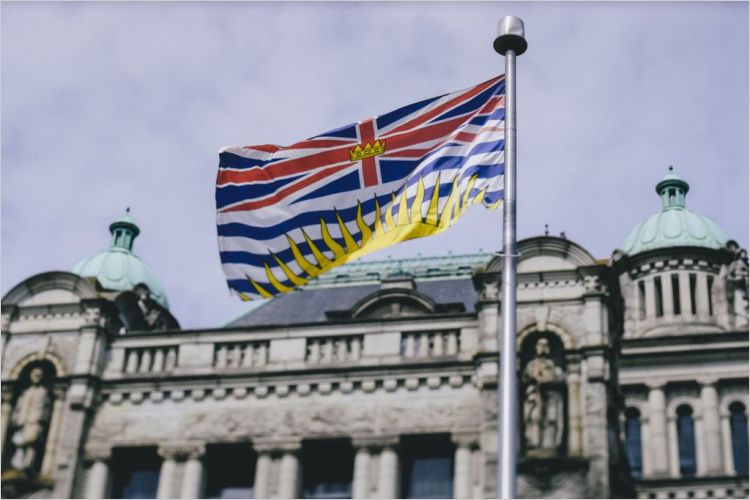 Voters have given BC Liberal Party leader Christy Clark, BC New Democratic Party leader John Horgan and BC Green Party leader Andrew Weaver an unprecedented opportunity to work together to secure BC's economic future ["Counterpoint: More than one way to improve democracy," May 24].
BC is at risk of being left behind as the global economy shifts and costs of a changing climate begin to mount.
The next government must take action on five key priorities: build a strong and clean tech sector; position BC to be competitive in the changing global economy; make clean choices more affordable; stand up for healthy and safe communities; and grow sustainable resource jobs.
Now is the time to lay the groundwork for a prosperous economy, thriving communities and healthy families in tomorrow's BC.
Josha MacNab
BC director, Pembina Institute
This letter to the editor originally appeared in the Powell River Peak on May 31, 2017.
---
Josha MacNab is the national director of policy and strategy for the Pembina Institute. She is based in Vancouver.

---