Published in The Tyee (December 8, 2017)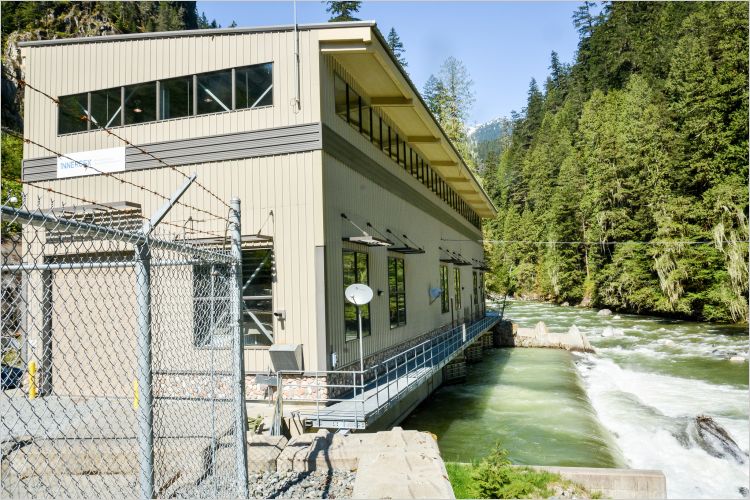 As the B.C. government grapples with the looming Site C dam decision, it's important not to lose sight of one thing: Our province's efforts to tackle human-caused climate change are indelibly linked to today's energy choices. 
British Columbians expect Premier John Horgan's government to deliver on its promise of a new climate plan that gets us back on track to our targets for fighting carbon pollution. The magnitude of action that's necessary to achieve B.C.'s climate goals — which are, in turn, integral to Canada fulfilling its international commitments under the Paris Agreement — cannot be overstated. With or without Site C, we need a robust made-in-B.C. strategy that goes far above and beyond business as usual.
We can imagine what B.C.'s low-carbon economy will look like. We will live in denser communities and use energy much more efficiently. Clean electricity will heat our homes and buildings, and power our vehicles and industry.
So far, we only have broad brushstrokes. The Climate Leadership Team provided a well-grounded blueprint in 2015. But we are now two years down the road. Due to the previous government's inaction, B.C. still lacks many of the forward-looking policies and regulations needed for the transition — something the current government has the opportunity to remedy. 
As the cheapest and easiest way to avoid waste, save money, and lower carbon pollution, energy efficiency is a no-brainer and creates jobs. Although, for example, replacing the windows in our homes and improving the insulation in our walls is progress, efficiency and conservation alone will not get us to where we need to go. We need action on a much greater scale.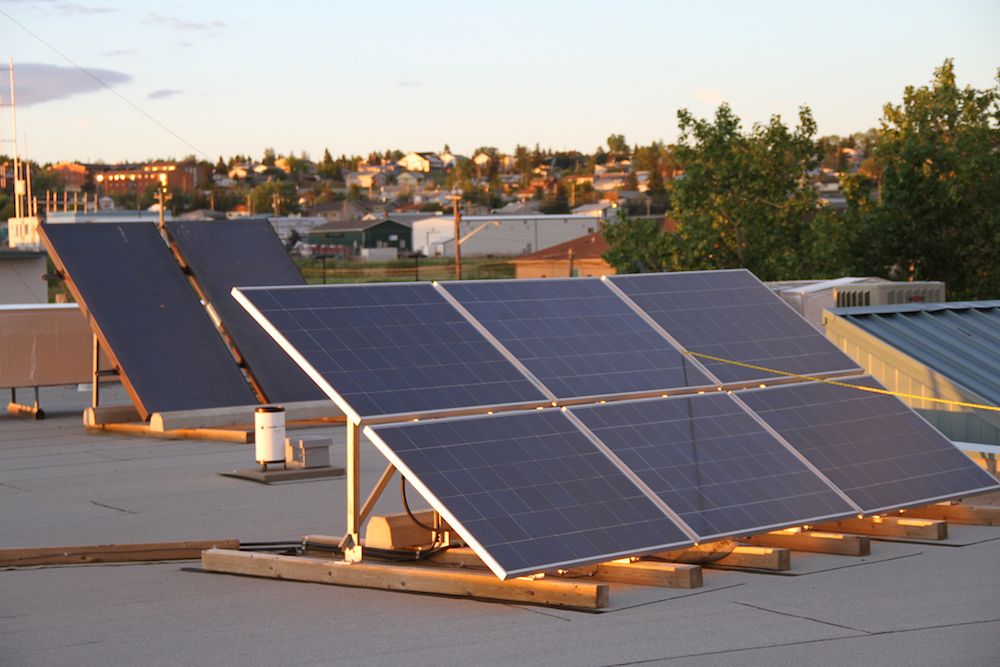 Sector-specific targets for reducing carbon pollution and the revival of the Innovative Clean Energy Fund are among the promising climate action tools mentioned in ministers' mandate letters. Success will require close coordination among all government ministries and economic sectors. All relevant policies, programs, and projects must be tied to a wide-reaching plan that reimagines our relationship to energy and how we use it.
In B.C., we still rely heavily on fossil fuels to heat and power our homes, buildings, vehicles, and industry. Indeed, fossil fuels currently supply four times more energy than hydro in the province. Therefore, B.C. must plan for a smooth transition from fossil fuels to renewable energy. More clean electricity is essential for decarbonizing our economy. However, renewable energy development doesn't equal climate action without a plan to cut down on carbon pollution. 
B.C. should increase incentives to spur innovation in our vibrant clean tech sector to find leaner, low-carbon ways to power industry and to design better storage solutions to maximize the value of solar, wind, run-of-river, and other renewable energy projects. In mapping out our clean electricity needs, we have a generational opportunity to advance reconciliation with indigenous peoples through renewable energy partnerships. Certainly, a made-in-B.C. plan must respect the United Nations Declaration on the Rights of Indigenous Peoples, take ecological impacts into account, and protect equity and affordability.
This fall, the government sent out positive signals in its throne and budget speeches, and by establishing the Climate Solutions and Clean Growth Advisory Council. British Columbians will be looking for proof that a strong climate plan is a recipe for a better B.C. — a province with a prosperous economy, safe communities, and healthy families for generations to come.
After the dam decision, let's make sure we show the world that B.C. is the place to invest in clean growth.
This op-ed originally appeared in The Tyee on December 8, 2017.
---
Karen Tam Wu
Karen Tam Wu was the regional director of B.C. at the Pembina Institute until 2022.
---