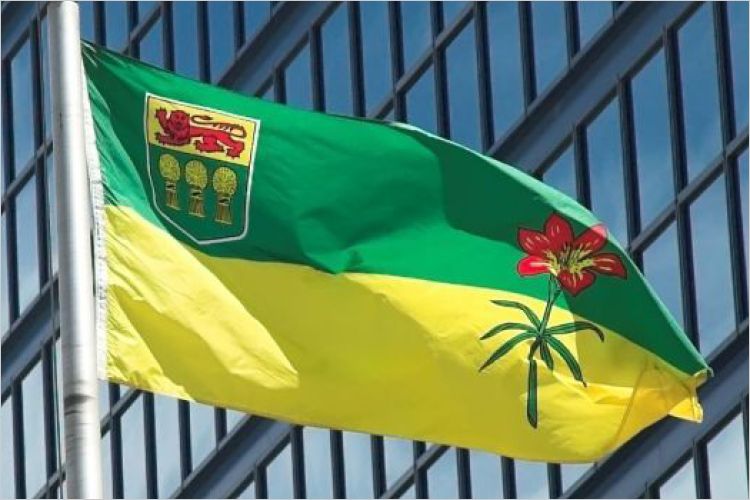 OTTAWA — Isabelle Turcotte, director of federal policy at the Pembina Institute, made the following statement in response to Saskatchewan carbon pricing announcement:
"The Government of Saskatchewan announced it will be pricing pollution from only a small fraction of total provincial emissions – 11 per cent. This proposal is insufficient to adequately address carbon pollution and it will fail to adequately prepare Saskatchewan's economy for a low-carbon future.
Saskatchewan's narrow application of carbon pricing to the industrial sector unfortunately fails to acknowledge the efficiency of carbon pricing to cut emissions from other significant sources including oil and gas production, fuels used for transport and heating, and electricity. Absent a carbon price, the province will need to rely strictly on command and control regulations and financial subsidies to achieve these reductions – at a higher cost to Saskatchewanians.
While Saskatchewan's climate plan makes welcomed commitments, it does not meet the minimum requirements set out in the federal carbon pricing benchmark.  By filling the gaps, the benchmark creates a fairer system in which all polluters pay. In addition to making the economy compatible with a low-carbon future, it will increase the flow of money from polluters to all Saskatchewanians to help low-income households or fund renewable energy, public transport and energy efficiency. 
"We cannot afford to get climate action wrong. Warmer and drier weather is contributing to severe wildfires in Ontario and B.C., which have given rise to high levels of air pollution across the country. A changing climate also means changes in precipitation patterns which can dramatically impact Saskatchewan's agriculture sector."
-30-
Suzy Thompson
Communications Lead, Pembina Institute
587-585-4522                                                             
Isabelle Turcotee
Director, Federal Policy, Pembina Institute
613-277-3242
Background
Reacts: Saskatchewan and Ontario reject most cost effective way to reduce carbon pollution
Infographics: How a price on carbon reduces emissions
Oped: Four provinces outperform the rest, all while pricing pollution
Blog: We need to hold the line on carbon pricing