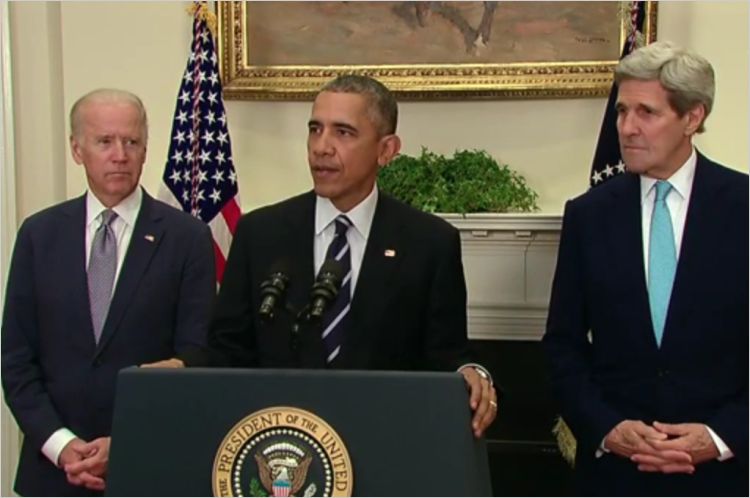 EDMONTON — Simon Dyer, Alberta director at the Pembina Institute, made the following statement in response to U.S. President Barack Obama's rejection of the proposed Keystone XL pipeline:
"Today's decision by President Obama reiterates that climate change is a key consideration for all energy infrastructure projects going forward. In his statement, the president noted that his decision is motivated in part by a desire to 'lead by example' on the need to reduce our reliance on fossil fuels and avoid the most dangerous impacts of climate change.
"This decision should not come as a surprise. The U.S. government previously articulated a number of concerns with the climate impacts of the crude oil that would flow through Keystone XL. Canada still has no federal regulations for carbon emissions from our oil and gas sector, and Alberta's existing emissions regulation has not been able to cut carbon emissions from the oilsands.
"Addressing climate impacts is the new normal for major energy infrastructure projects. President Obama noted that he spoke with Prime Minister Justin Trudeau about his decision, and the prime minister certainly recognizes this fact. During the election campaign, the Liberal party committed to modernizing the National Energy Board's review process. This included a commitment to include upstream carbon emissions in environmental assessments for projects like pipelines."
-30-
Contact
Simon Dyer
Alberta Director
587-873-3937
Kirk Heuser
Communications Lead
587-585-4522