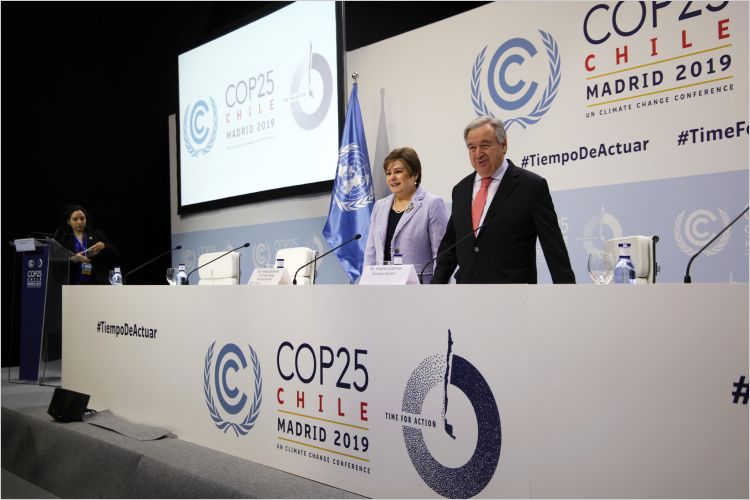 MADRID, SPAIN — Isabelle Turcotte, federal policy director, and Karen Tam Wu, B.C. regional director at the Pembina Institute are attending the COP25 United Nations climate conference in Madrid, Spain, and are available for comment.
This year's negotiations are focused on finalizing the rulebook for all countries to implement Paris Agreement commitments. Specifically, the Pembina Institute will be closely watching discussions finalizing Article 6 in the Paris Agreement, which outlines co-operation between countries to reach  climate targets, including how emissions reductions credits, or Internationally Traded Mitigation Outcomes (ITMOs), are traded. Should rules be finalized, any trading must ensure that climate ambition is increased globally and results in real reductions. To achieve this, we need a system that demonstrates clear, credible accounting.
Both Turcotte and Tam Wu will be attending the conference from Dec. 7 until the conference's close (Dec. 13) and are available to speak to the roles of federal and provincial governments at the conference, and progress on Article 6 negotiations. 
-30-
Contact
In Canada:
Kelly O'Connor
Associate communications director
416-220-8804
In Spain:
Isabelle Turcotte (English / français)
Federal policy director
+1-613-277-3242
Karen Tam Wu
B.C. regional director
+1-778-846-5647