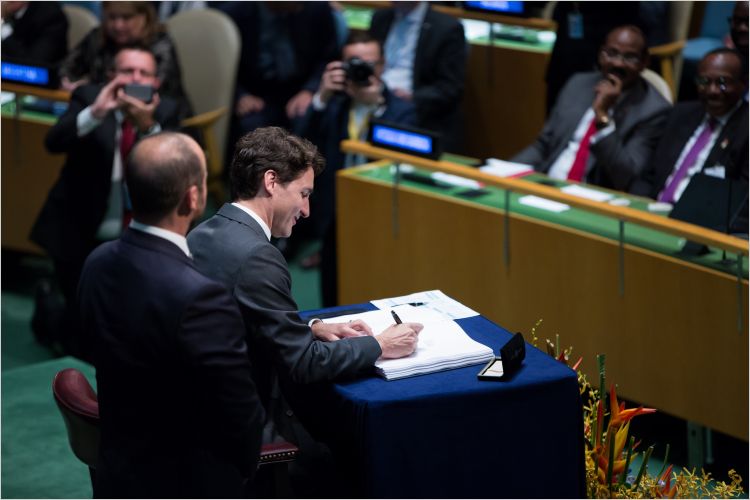 "Prime Minister Trudeau has followed through on the government's commitment to have a national carbon pricing plan. An incentive to cut carbon pollution that will grow over time is a big positive for the country from coast to coast to coast.
"Pricing carbon pollution needs to be a central element of the pan-Canadian climate plan, which is why today's announcement is such an important milestone. It will help the country's environment and economy as we compete for the rapidly growing global demand for clean energy.
"Allowing provinces to design their own carbon pricing systems and manage the revenue gives them the flexibility they need to pursue opportunities and tackle challenges as they see fit.
"We look forward to working with the federal government and the provinces to successfully implement Canada's new carbon pricing framework and the broader Canadian climate plan."
-30-
Contact
Stephen Hui
Communications Lead, Pembina Institute
778-987-7654
stephenh@pembina.org
Background
Report: Race to the front
Submission: Building a Pan-Canadian Climate Plan
Letter: Canada needs a bold national action plan for energy efficient buildings
Submission: Modernizing Canada's electricity systems