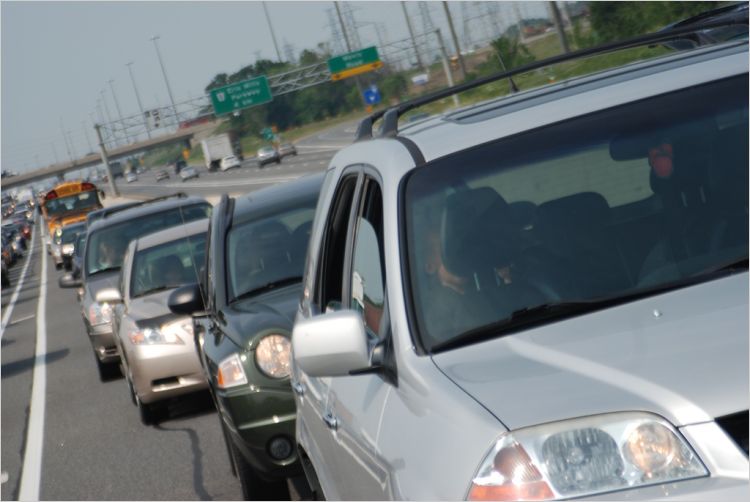 TORONTO — Lindsay Wiginton, transportation analyst at the Pembina Institute, made the following statement in response to Premier Wynne's announcement rejecting Toronto's road tolls proposal:
"We're disappointed by the Government of Ontario's decision to not support Toronto's proposal for road tolls on the Gardiner and DVP. With the road tolls proposal, Mayor Tory and the majority of Toronto city councillors made a bold step to raise funds for much needed transit expansion and it's unfortunate to see the province not supporting this vision.
"To see our transit system improve and expand, the city needs dependable, guaranteed revenue. While the province's increase in the proportion of gas tax going to municipalities is encouraging, we need other revenue tools to help close the considerable transit funding gap. If road tolls are no longer an option, city councillors should reconsider the long-term financial plan and continue to look at other revenue options.
"Road tolls, while being a source of revenue for transit and other infrastructure, also serve as much needed behavioural change to help relieve congestion and reduce carbon pollution in traffic-clogged cities like Toronto. All levels of government need to continue to look for solutions to these issues."
-30-
Contact
Kelly O'Connor
Communications Lead, Pembina Institute
416-220-8804
Background
Factsheet: Eye on the prize: The real possibility of new transit revenue (November 2016)
Blog: Road tolls will put Toronto in the fast lane to better transit (November 2016)