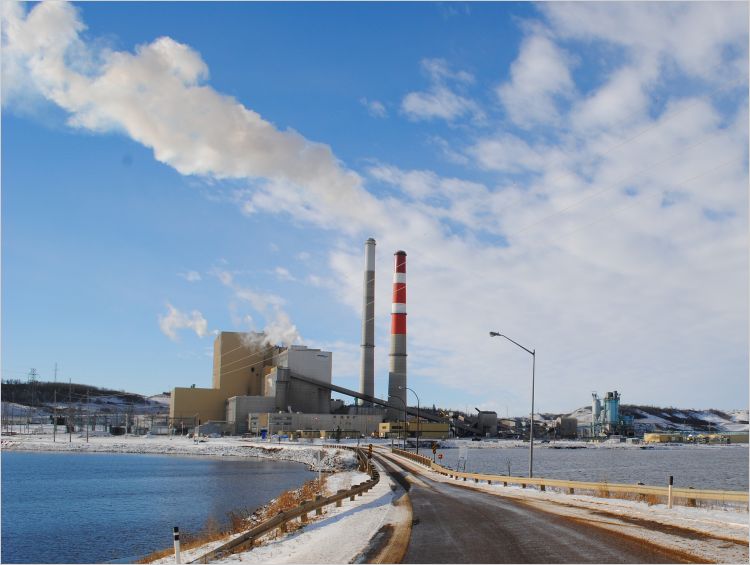 CALGARY — World leaders will converge on Paris next month for climate change talks. Alberta is developing a strategy to demonstrate its intention to contribute to the global imperative of tackling climate change. Phasing out coal for producing electricity promises to be a hallmark of this strategy.
The time has come to bring greater attention to the public health benefits that would be realized by accelerating the phase out of coal-fired electricity.
This fall, the Representative Forum of the Alberta Medical Association approved a resolution calling for protection of human health by phasing out coal-fired power as soon as possible. The AMA joins organizations representing Alberta's nurses and respiratory therapists — as well as Alberta's asthma and lung disease patients — in calling for improving Alberta's air by ending Alberta's dirty coal problem.
A joint call by over 40 organizations for an accelerated coal phase-out is appearing in newspapers across the province today.
-30-
Contacts:
Alberta Medical Association: Shannon Rupnarain, 780-907-9003
Health Sciences Association of Alberta: Elizabeth Ballermann
Asthma Society (able to connect with asthma patients for interviews): Noah Farber, 1-866-787-4050 ext 100
Alberta Lung Association: Leigh Allard, 1-888-566-5864 ext 2241
Canadian Association of Physicians for the Environment: Joe Vipond, 403-510-9236; Kim Perrotta, 905-628-9437
Greengate Power: Dan Balaban, 403-514-0556 ext 201
Pembina Institute: Ben Thibault, 587-897-6261