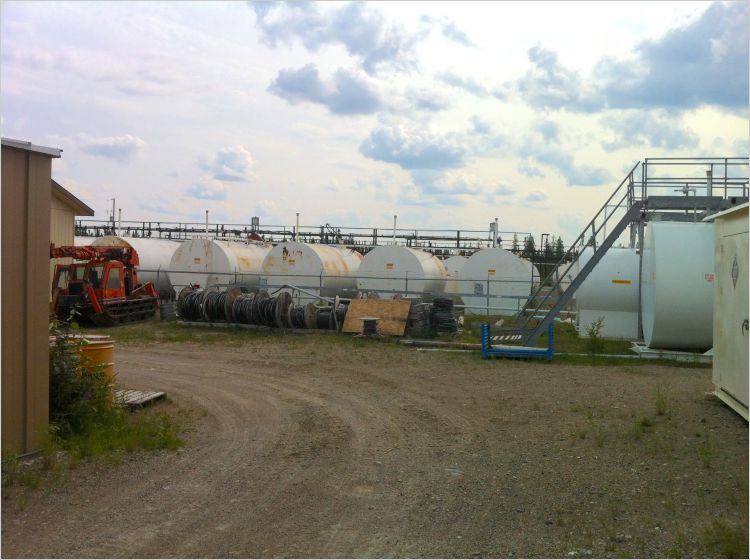 CALGARY — Dave Lovekin, Senior Analyst, Renewables in Remote Communities Program, at the Pembina Institute, made the following statement in response to Government of Canada announcement of funding for clean energy projects in rural and remote communities:

"After a year since first being mentioned in Budget 2017, we're pleased to see the full launch of Clean Energy For Rural and Remote Communities program. The $220 million dedicated over the next six years is leaps and bounds above any previous federal investments — especially those designed to reduce diesel use in rural and remote communities. These new funds complement the current and upcoming federal programs focused on decreasing diesel dependency and fostering transition to cleaner energy options."

"It is especially positive to see focused investment in the Capacity Building Stream to support training, youth and woman inclusion, skill development and community energy resource and planning, as they all relate to energy efficiency and clean energy technologies. For far too long there hasn't been enough attention on investing in the people within these communities. This is especially true for remote Indigenous communities throughout Canada where many need additional funding to nurture and build vital skill sets and knowledge."

"It's our hope that this program will encourage an increased presence of leadership from and by rural and remote communities. This enables those most intimately aware of the communities' needs to develop solutions. Direction from the communities themselves is essential for advancement, ensuring the programs work for them, instead of solutions from outside."
Quick Fact
This funding builds on more than $53 million provided through Indigenous and Northern Affairs Canada and is complemented by Infrastructure Canada's $400 million Arctic Energy Fund, which is specific to the territories to help improve energy security in the North by replacing or upgrading aging fossil fuel energy infrastructure
.
-30-
Contact
Sarah Hoyles

Communications Lead, Pembina Institute 

587-588-5744

Dave Lovekin

Senior Analyst, Indigenous Energy, Pembina Institute 

250-634-0846
Background
Blog: Unlocking clean energy opportunities for Indigenous communities