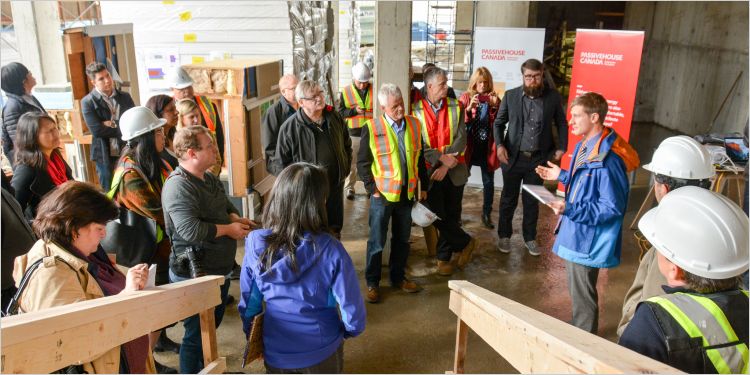 Update: B.C. climate plan sets a course to Canada's clean future
VANCOUVER / MUSQUEAM, SQUAMISH & TSLEIL-WAUTUTH TERRITORIES — Today, the British Columbia government will release its new climate and clean growth plan.
Karen Tam Wu, B.C. director at the Pembina Institute and a member of B.C.'s Climate Solutions and Clean Growth Advisory Council, will attend the government's news conference and be available to speak to journalists immediately afterwards.
Tam Wu can comment on how the new strategy compares with the previous government's 2016 plan, the implications for the province's clean economy and legislated targets for reducing carbon pollution, and its importance to climate action in Canada. Other Pembina Institute experts will also be on hand.
B.C.'s annual carbon pollution stands at 62 million tonnes (Mt CO2e). B.C. has legislated targets to reduce emissions to 38 Mt by 2030, 26 Mt by 2040, and 13 Mt by 2050.
Last summer, in response to the government's intentions papers, the Pembina Institute submitted dozens of recommendations aimed at curbing carbon pollution in the building, industrial, and transportation sectors.
Media availability
Date: Wednesday, December 5, 2018
Time: After 12 p.m. PST
Location: Vancouver Public Library, Lower Level (350 West Georgia Street)
Spokespeople:
Karen Tam Wu, B.C. director (English)
Tom-Pierre Frappé-Sénéclauze, director, buildings and urban solutions (English)
Maximilian Kniewasser, director, B.C. clean economy (English/Deutsch)
-30-
Find photos for editorial use: flickr.com/pembina
Join the conversation on Twitter: #CleanBC @Pembina
Contact
Stephen Hui
Communications Lead, Pembina Institute
778-987-7654
stephenh@pembina.org
Tw: @StephenHui
Background
Op-ed: The world needs renewed B.C. climate leadership
Submissions: Securing a clean growth future for B.C.'s buildings, industry, and transportation
Backgrounder: Limiting Methane Pollution from B.C.'s Gas Sector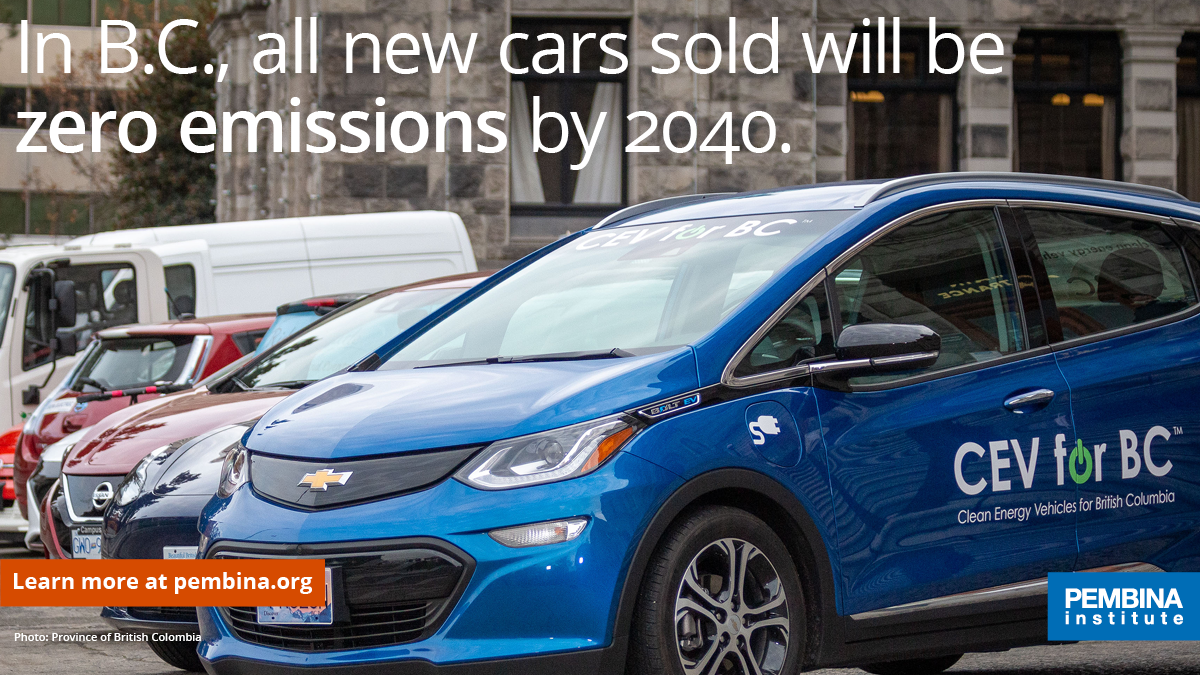 About the Pembina Institute
The Pembina Institute is a non-profit think-tank that advocates for strong, effective policies to support Canada's clean energy transition. We have offices in Vancouver, Calgary, Edmonton, Toronto, and Ottawa. Learn more: www.pembina.org