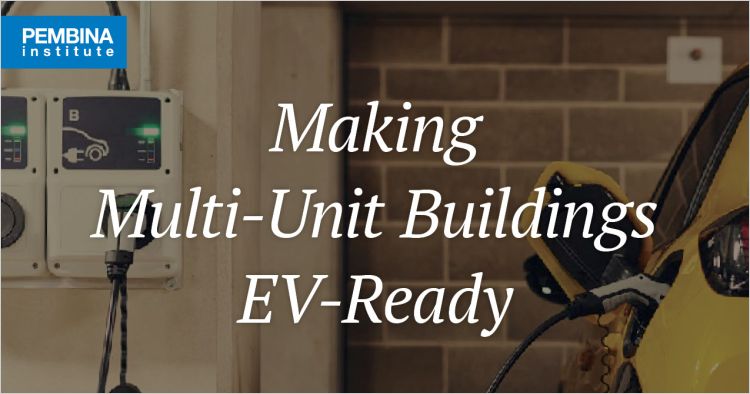 Making Multi-Unit Buildings EV-Ready How property owners, managers and condo boards can prepare for an EV future
---
Nov. 14, 2023

1:00pm - 4:30pm

MST
Edmonton, AB
workshop
- Invitation only
---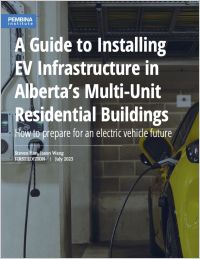 With the recent and rapid increase in the number of electric cars on the road in Alberta, charging infrastructure will need to keep pace, including in multi-unit residential buildings where many Canadians live. This summer, we published A Guide to Installing EV Infrastructure in Alberta's Multi-Unit Residential Buildings, providing resources and advice on how building owners, managers and condo boards can prepare for an EV future. In this roundtable, we will discuss the findings and recommendations from the guide. The agenda will include:
Presentations on preparing multi-unit residential buildings for EV charging infrastructure
Discussion of the biggest challenges to installing EV charging infrastructure in multi-unit buildings
Seeking solutions to those challenges and policy options to increase EV charging availability
If you are interested in attending the Roundtable, please contact kazia@sparkeventcollective.com.