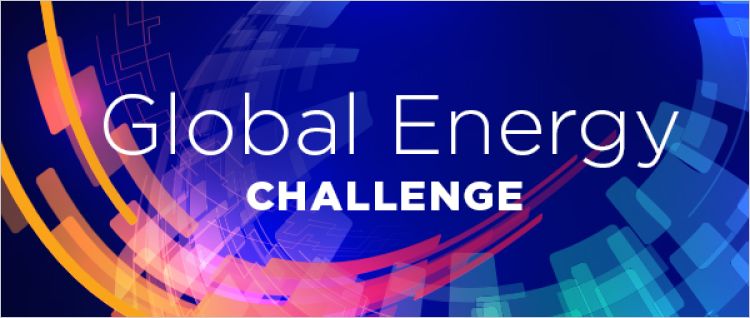 Global Energy Challenge: Carbon tax unpopularity from France to Washington State
Presented by the Haskayne School of Business at the University of Calgary
---
Mar. 20, 2019

4:00pm - 6:30pm

MST
University of Calgary Downtown Campus, 906 8th Ave SW., Calgary, Alberta
panel
- Public event
---
The economic case for a carbon tax is compelling. Yet the political appeal of a carbon tax is weak. In 2018 we saw violent protests in France against the fuel tax hike and the defeat of the 2018 Carbon Fee Initiative in the State of Washington. Can carbon taxes be designed to be more politically acceptable? 
The Haskayne School of Business is hosting a discussion exploring carbon tax as a policy mechanism featuring keynote speaker Dr. Aseem Prakash, Director of the Center for Environmental Politics at the University of Washington-Seattle. He is a member of the US National Academies of Sciences, Engineering and Medicine's Board on Environmental Change and Society and he is an International Research Fellow at the University of Oxford's Centre for Corporate Reputation.
Also in attendance at this event will be climate policy experts from the Fraser Institute, the Pembina Institute and UCalgary's School of Public Policy and Haskayne School of Business including:
Dr. Kenneth P. Green | Resident Scholar and Chair in Energy and Environmental Studies, Fraser Institute
Dr. Sara Hastings-Simon | Senior Fellow, Pembina Institute and Research Fellow, Global Research Initiative, University of Calgary
Dr. Trevor Tombe | Associate Professor of Economics and Research Fellow, School of Public Policy, University of Calgary
Moderator |Dr. Harrie Vredenburg | Professor and Suncor Chair in Strategy and Sustainability, Haskayne School of Business, Research Fellow, School of Public Policy, University of Calgary
The event is open to students, faculty, staff and the public.